Type:
Upgrade your purchase with these options:
UK mainland delivery is FREE on orders over £100 for NEW products.

overview
Introducing the PowerKord-108™
We are delighted to be able to expand the range of our PowerKords™ fitted with Figure-8 plugs. The additions to the range have been brought about by the introduction of the superb new WattGate™ Figure-8 plugs which mean that we can at last fit Figure-8 plugs onto the larger PowerKords™ with more connectors.
The PowerKord-108™ sits above the PowerKord-8 in our range of figure-8 PowerKords. In terms of performance it is above the
PowerKord-8™
and below the performance of the
PowerKord-308™
.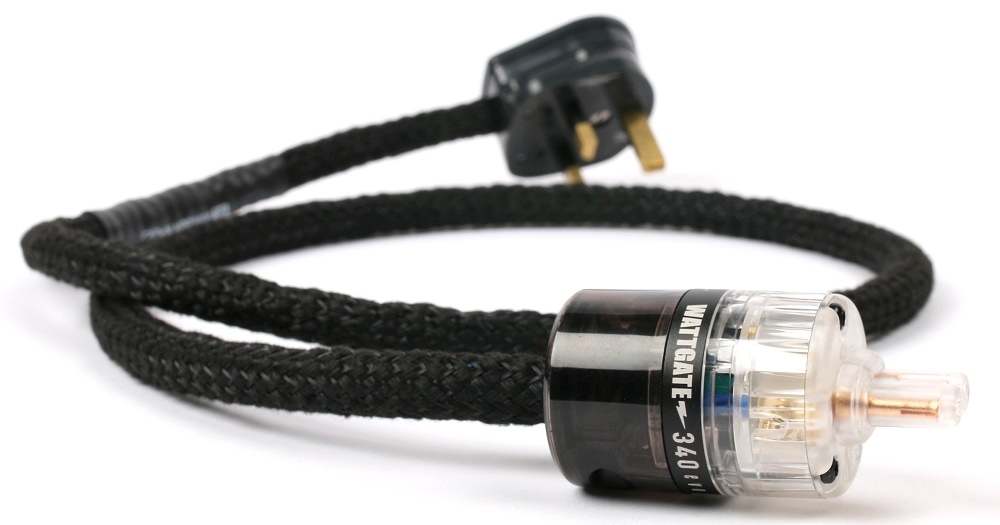 Where would you use a PowerKord-108?™
You would use the PowerKord-108™ on any piece of equipment with a figure-8 socket! They are perfect on CD players, Computers, Blu-ray players, amplifiers, TV screens, Sky boxes and other Freeview or Freesat set-top boxes.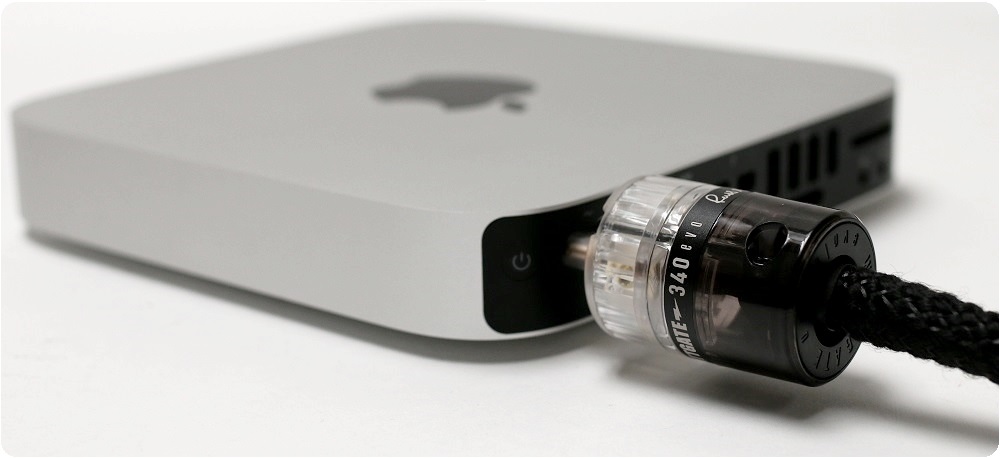 PowerKord-108™ Cable Features
8 Hyper pure copper conductors, insulated with fluorocarbon insulation for a low impedance connection
Kimber's unique woven cable geometry for effective interference rejection
Finally, the PowerKord-108™ is encapsulated in Noise Reduction sleeving. The sleeving uses a combination of two strand thicknesses to achieve flexibility and a softer, more tactile feel to the cable.
The right connection
Many modern Hi-Fi and Home Cinema components - such as your Blu-ray player or Sky box - are fitted with a Figure 8 socket.
The PowerKord-108™ is fitted with the WattGate 340 EVO™ figure-8 plug which has unplated phosphor-bronze contacts.
The WattGate™ figure-8 plugs fitted to our PowerKords™ have high spring-rate terminals for a secure connection to your equipment and the plugs grip onto the cables tightly with proprietary WattLock™ capture boxes. The plugs are non-magnetic and have a durable polycarbonate plug shell.
Optional Upgrades

We offer a number of additions and treatments to take the performance of your PowerKord™ to the next level. To find out more, click on the icons above right.
Money Back Guarantee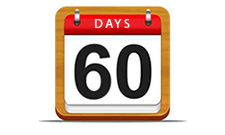 Don't forget! We are so confident in the performance of this product that it is covered by our 60 Day Home Trial with Money Back Guarantee. Buy the product and if you're not completely satisfied, you can return it within 2 months for a refund. For full details
click here.

Specifications
Kimber's unique cable weave
8 hyper-pure copper Kimber Kable conductors, separately insulated and arranged in our new wide-format woven geometry
Fluorocarbon insulation
Flexible Noise Reduction sleeving
High performance mains plug fitted with Russ Andrews fuse (international options available)
Russ Andrews edition Wattgate W340 EVO Figure 8 plug fitted as standard. Wattgate plugs feature Deep Cryogenic Treatment (DCT)