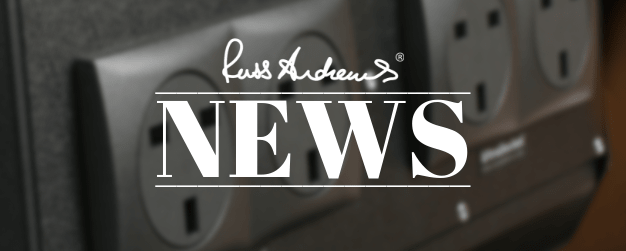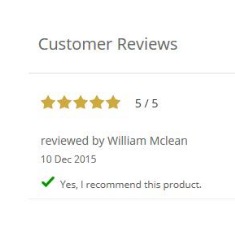 Thursday, 11th February 2016
---
One feature of our website that's proving popular is the ability to place product reviews online.
---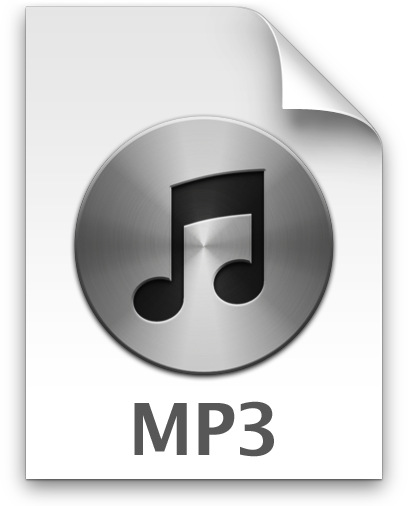 Wednesday, 13th January 2016
---
Back in the summer, I experimented with BBC radio's 4-channel surround sound broadcasts of the Proms concerts, writing about my experiences in our Connected customer magazine.
---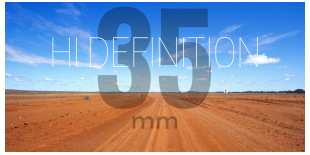 Tuesday, 16th December 2014
---
Readers of my column in Connected magazine will know that over the last eighteen months I have been discovering recordings from the 'Golden Age of stereo' dating back to the 1950s and 1960s. Whilst I'm still collecting and listening to CDs, most recently (probably to do with the longer nights) I've been turning my attention to my Home Cinema system and watching movies.
---