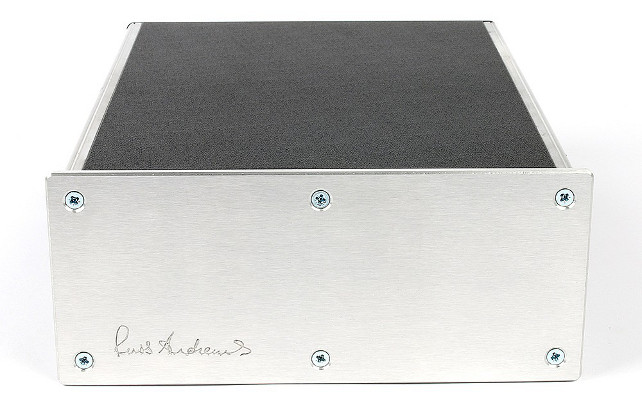 This product has now been replaced by the improved BMU1500 MKII - click here for details.

Following a good, concise introduction to the principles behind using a balanced mains circuit, the reviewer points out that, as his system is powered by a single distribution block, he is able to switch quickly from unbalanced to balanced mains and back, making it easier to detect any of the more subtle changes in the music.

Starting with the famous recording of Prokofiev's Piano Concerto No.3 with the LSO conducted by André Previn and featuring Vladimir Ashkenazy on piano, Neville Roberts says he was immediately "surprised by the superb image placement of the orchestra". Switching back to the standard mains set up, he found that the positioning of the piano becomes rather blurred whilst replacing the BMU1000 resulted "in it immediately snapping back into focus. In fact", he goes on, "all the instruments are more clearly identifiable and have more space around them".

CLICK HERE TO BUY BMU1000

To assess the effect of the BMU on vocals he uses Carla Lother's recording of The Lake. Here again, the effect is clear and significant: "there is a greater front-to-back depth and width to the performance. The harmonies sung by the female vocalists are more clearly separated from Carla's singing in the soundstage". He also notes that the introduction of the balanced mains has a broader effect on the recording, adding a greater "sense of refinement".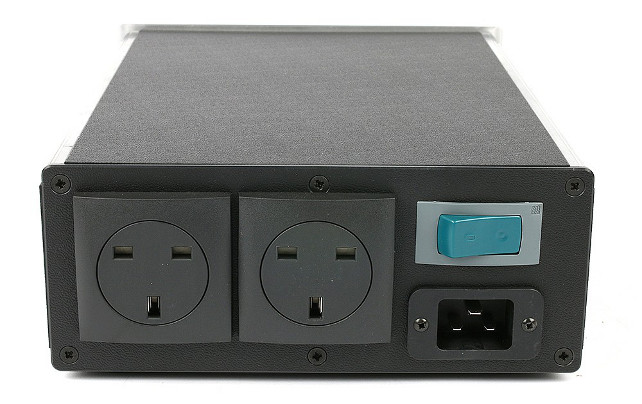 Moving onto a highly dynamic track from the soundtrack to Pirates of the Caribbean: Dead Man's Chest, he finds that the piece "takes on a whole new dimension of energy and excitement. The dynamics", he continues, "are noticeably greater, ranging from the delicate tapping of the timpani through to the more authoritative thumping of the kettle drums as the music surges forward".

The Russ Andrews Balanced Mains Unit 1000 is at the upper end of our range of power purification products and this is reflected in the price. £1599 is not an insignificant amount of money but, as Neville Roberts observes, "if you're serious about hi-fi, you're going to want a [BMU], and this is an excellent one to own. To put the price tag into perspective", he argues, "it elevates the sonic performance, regardless of the source and enables your system to sing and produce a more sophisticated sound all round. What's not to like about that?".

Magazine: Hi-Fi Choice
Issue: August 2017
Rating: Five Stars
CLICK HERE TO BUY BMU1000