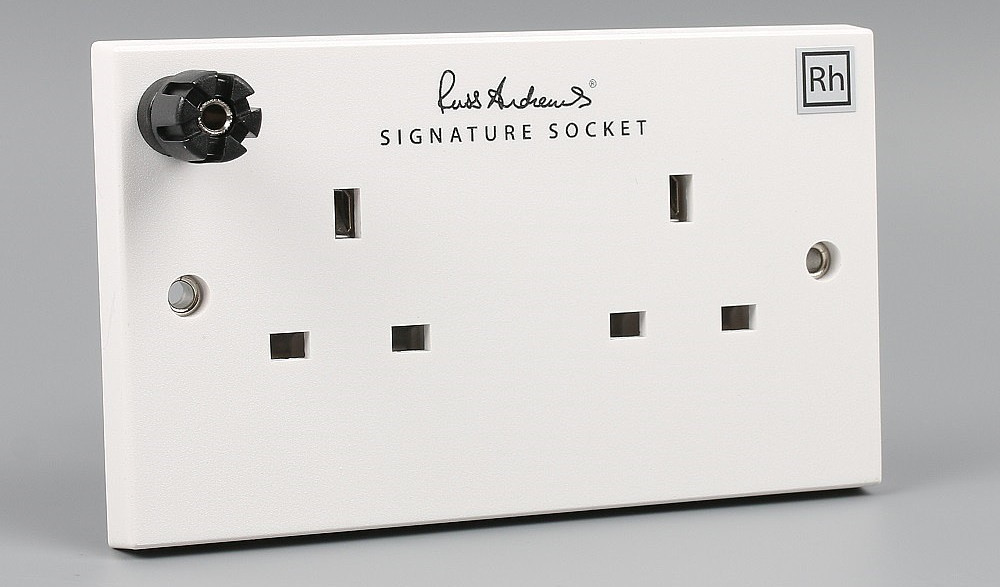 As the reviewer notes, the wall socket is "probably not the first thing that comes to mind when thinking about upgrades", but as they point out, "the physical contacts within a socket that connect with the 13A mains plug can be a source of noise when the connection is less than perfect".

To this end, we introduced our first 'SuperSockets' many years ago and have improved the range as time has gone on; first with the DCT UltraSockets and now with the ultimate Signature Socket. The key features which set this model apart are it's built quality, ensuring a tight grip on the plug pins, along with high quality Rhodium plating and our Process Q applied to all parts of the socket. Attention to detail is key here, so "all the contacts are rhodium plated, and that includes the screws that hold the conductors in place" – vital to ensure maximum conductivity and minimum impedance.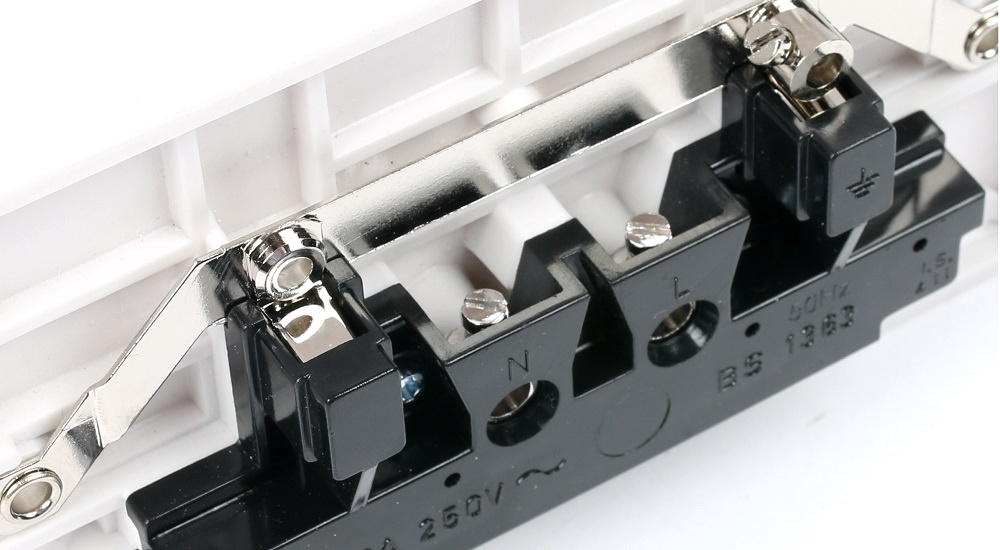 Back view of Signature Socket showing Rhodium plated contacts
To test the effects of the Signature Socket, the reviewer plugs in the two mains cables that feed the whole system to ensure every component benefits. The resultant "subtle improvements in overall musicality and openness to the sound" are a welcome boost in performance, and he notes that, in particular, there is a perceived "improvement in the soundstage in terms of instruments having better defined positions".

In conclusion, he remarks: "overall, a highly recommended upgrade".

Magazine: Hi-Fi Choice
Edition: December 2021
Verdict: Five Stars Recommended



Find out more about the Signature Socket here

Click here to read our article on How to Upgrade Your Wall Socket