Kimber 12TC speaker cable
length:
Upgrade your purchase with these options:
Delivery is charged at cost.

overview
12TC
Building on the quality and reputation of 4TC and 8TC, this latest addition to our range sees Kimber introduce 12TC with its 24 individual VariStrand™ conductors. It's like 8TC on steroids! Everything we like about 8TC is lifted up another level – we found it a significant upgrade, especially in terms of musical involvement and an overall lift in performance right across the frequency range.
50% more conductors than 8TC, 12TC is available with Kimber 4mm Banana plugs, UltraPlate™ Spade connectors or WBT connectors.

12TC is made with Kimber's TCSS VariStrand™ wire - click
here
to read more.
Specifications
24 Hyper-pure copper conductors
Fluorocarbon insulation
KIMBER Bananas UltraPlate™ Spades or WBT connector option

Basic Electrical Measurements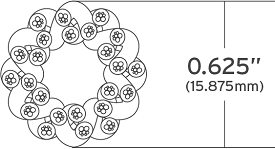 (Cp) parallel capacitance: 494 pF / meter
(Ls) series inductance: 0.09 uH / meter
(Rdc) dc loop resistance: 0.005 Ohm / meter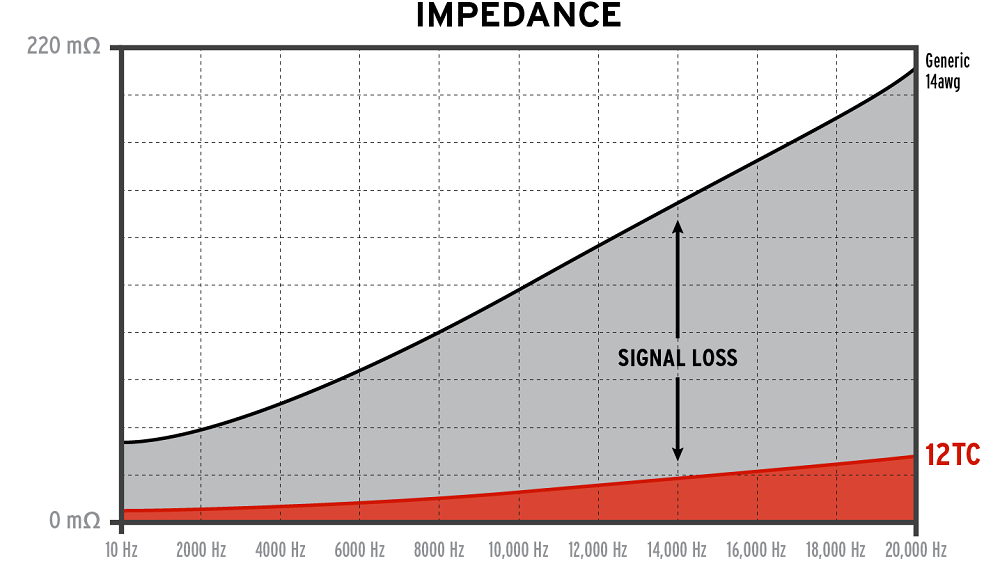 Optional Upgrades
We offer a number of additions and treatments to take the performance of your speaker cable to the next level. To find out more, click on the 'What's this?' link next to each icon above right.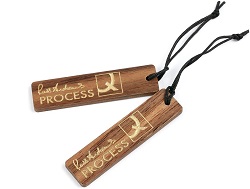 Process Q™
Process Q™ is the name we give to our proprietary cable process. Process Q uses a revolutionary processing technique on Kimber and Russ Andrews cables - it builds on the previous Super Burn-In we offered but brings significantly greater levels of improvement.
---
Money Back Guarantee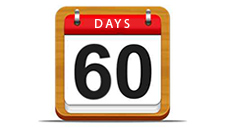 Don't forget! It may be pre-owned, but we're confident in the performance of this product that it is covered by our 60 Day Home Trial with Money Back Guarantee. Buy the product and if you're not completely satisfied, you can return it within 2 months for a refund. For full details
click here.
---
Reviews
"detail, liveliness, tonal neutrality, and dynamic contrasts withina very realistic, holographic soundstage".
Read more about The Absolute Sound review
here
---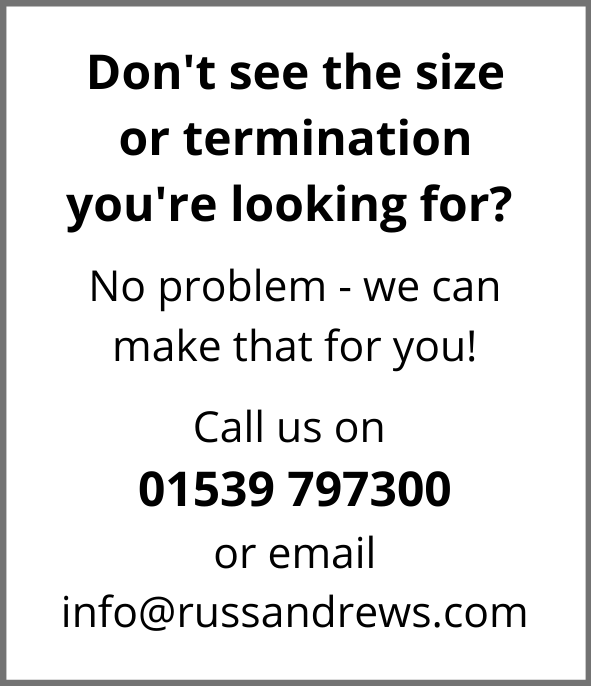 Overall product rating

5

/

5

reviewed by

Taweewut Petcharat




22 Jul 2021
Yes, I recommend this product.
"
The Most Musical With Outstanding Sound!
"
Two 1.5-metre 12TC pairs have run my Stirling Broadcast BBC LS 3/5 speakers by Linn Majik-IP and Linn Kremlin tuner for 500 hours burn-in period so far. The system has produced the most musical with outstanding sound that I have never heard before, much more defined bass, more instrument separation, natural fluid mid and high. I have listened to music continuously from 9 a.m. to 7 p.m. without listening fatigue or feeling bored.

reviewed by

Taweewut Petcharat




30 Mar 2021
Yes, I recommend this product.
"
Significant Improvement.
"
I have fitted three pairs of 12TC with three Linn LK140 amps to run Linn Ninka speakers in active configuration. This is after I had upgraded the system following Russ's guide that included Evolution PowerKord-500s and Grounding. My Rega RP6 plays the records for everyday use. There were some old records that I could not stand listening to at all before the upgrade and I thought that they were from a bad production process. But last night they sang beautifully with significant improvement. The tonal sound was well balanced and relaxing. I enjoy the clearer sound of the violin while the double bass gives a fantastic sound of the individual notes more than ever and the singing voice is crystal clear.

reviewed by

Taweewut Petcharat




19 Mar 2021
Yes, I recommend this product.
"
Excellent In All Aspects !
"
I have fitted a brand new pair of 12TC with Lowther DX3 Acousta run by Linn Classik Music for 2 weeks. A significant improvement noticed, the loud speakers are much more controlled i.e. they perform more musical and more definition, I strongly confirm that the sound is excellent in all aspects!

reviewed by

anonymous




06 Feb 2018
Yes, I recommend this product.
"
Another Good Product From Ra
"
I fitted the 12TC to my Naim amp driving large floor standing speakers. First impression was the increase in separation creating an ambience around each instrument. Greater greater definition on the bass.