Neve RNHP Fidelice Precision Headphone Amp
Upgrade your purchase with these options:
Delivery is charged at cost.

overview
The Fidelice Precision Headphone Amplifier
Rupert Neve designs have finally released their follow-up to the excellent RNHP headphone amp which garnered so many plaudits and awards amongst the Hi-Fi press. Whereas that original design was the result of solving a practical problem – adding the facility for headphone monitoring to Rupert Neve mixing desks – the new Precision Headphone Amplifier is a distinctly audiophile offering.
The new Fidelice® Precision Headphone Amplifier is tailored to deliver extremely high quality, powerful amplification, with precise calibration for any source input.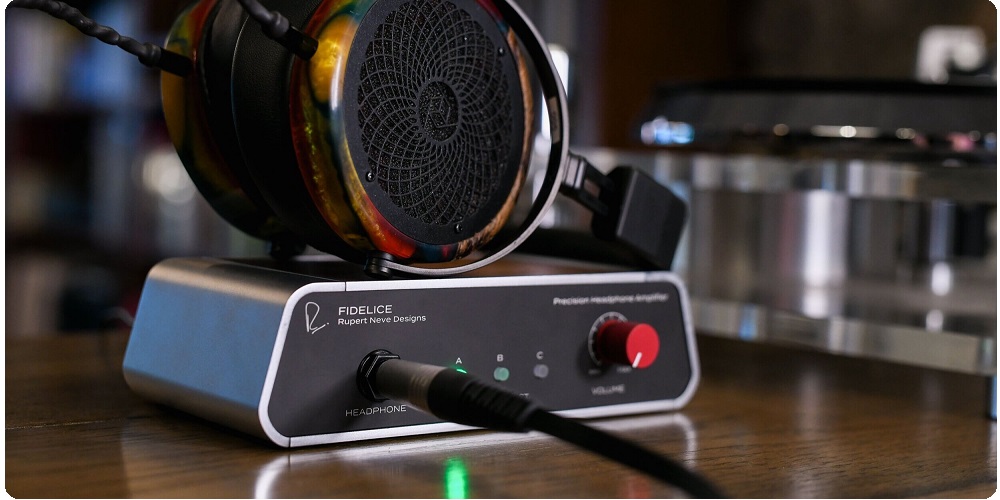 What's in a name?
For more than 50 years Neve has represented the pinnacle of professional audio design and engineering, so the chances are, most of your favorite albums from the last fifty years were recorded, mixed or mastered with his legendary studio gear! The Precision Headphone Amplifier has been designed to bring this studio-quality audio in to your home.
This passion, expertise and quality continues today with Neve still producing some of the finest recording studio hardware available. Enter the RNHP. Initially designed as high quality headphone amplifier for the studio, it quickly became clear to us, that this was a special piece of equipment that also deserved to be in the home.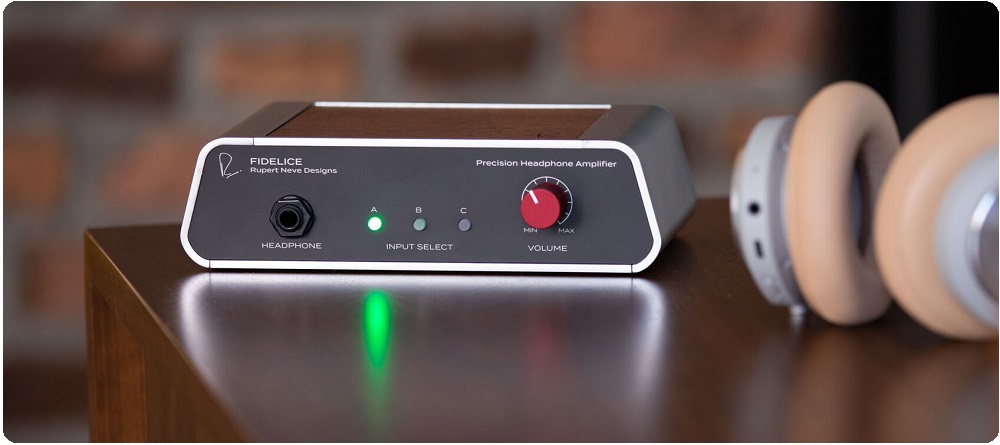 Precision engineering
High-power, high-headroom design can effortlessly drive high-impedance (up to 600 Ohm) headphones even during the loudest, most dynamic moments and the near-zero output impedance (.01 Ohm at 1kHz), direct-coupled amplifier design provides for excellent translation with any pair of headphones.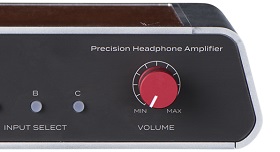 Machined from high grade aluminium and finished in anodized red, the highly damped and perfectly weighted stereo potentiometer is designed to give you precise level control and maintain perfect left-right balance.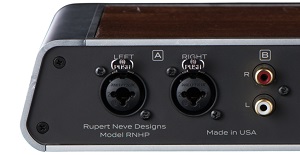 The RNHP is designed with a wide range of inputs, which pretty much cover all bases. They include stereo RCA (Phono sockets), Stereo 3.5mm input specifically calibrated to work with mobile devices such as phones, tablets and laptops and a professional, calibrated +4dBu line input. The combo jack accepts either XLR or TRS inputs for balanced professional devices.
Finally, the RNHP is housed in a rugged, solid-steel chassis, built to a high industrial standard with an overhang at the back to protect the connectors and main level control. Shock-absorbing rubberized feet are fitted to the underneath to ensure optimum stability on any surface.
Specifications
Maximum Input Levels
"A" XLR I/P: +22.8 dBu @1kHz
"B" RCA I/P: +14.7dBu @1kHz,
"C" 3.5mm I/P: +3.3dBu @1kHz
Output Power:
As measured with typical headphones, Z=44 Ohm: 3.617 VAC RMS @1kHz = 300mW RMS
16 Ohm typical Load: 1.933 VAC RMS @1kHz = 230mW RMS
150 Ohm typical Load: 5.108 VAC RMS @1kHz = 175mW RMS
Output Impedance
.08 Ohm @ 1KHz, 16-150 Ohm load, 0dBu input
Frequency Response
+/- .2dB from 10Hz to 120KHz
Noise
Measured with typical headphones, Z=44 Ohm, BW 22Hz – 22kHz
"A" XLR Input: -101.9dBV
"B" RCA Input: -100.9dBV
"C" 3.5mm Input: -88.8dBV
Dimensions
6.5" wide x 4.6" deep and 1.9" tall
Power Supply Requirements
24VDC @ 0.25Amp (6 watt) minimum. The Fidelice Precision Headphone Amp comes supplied with a carefully selected power adapter (suitable for worldwide use) that's been chosen for its good output power and noise performance.
Guarantee
2 Year

Power Supply Upgrade
The Fidelice Precision Headphone Amp may also be used with a properly configured 24V battery. However, for the ultimate upgrade, check out the Russ Andrews Supplier DC power supply. For full details
click here.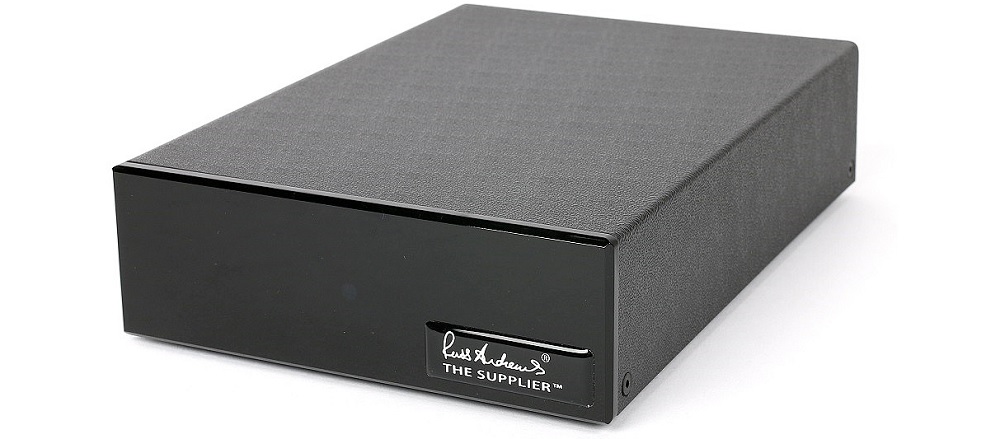 Money Back Guarantee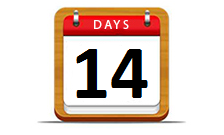 Don't forget! We are so confident in the performance of this product that it is covered by our 14 Day Home Equipment Trial with Money Back Guarantee. Buy the product and if you're not completely satisfied, you can return it within 2 weeks for a refund. For full details
click here.