Signature Socket Double with Earth Terminal
Upgrade your purchase with these options:
Delivery is charged at cost.

overview
Russ Andrews Signature Socket with Earth Terminal
We're big fans of the Audio Quality Mains Plugs we now fit to our Evolution PowerKords and SuperKords, and the top-of-the-range rhodium-plated versions are particularly fine performers. Knowing how good the rhodium-plated mains plugs (and indeed the rhodium plated Wattage IEC plugs) sound, we turned our attention to the 13A wall socket.
Earth Terminal
The external earth terminal now enables customers to connect their ring main earth, via an RF Router, to an external earth rod and ground RF noise. It also allows owners who are unable to install an earth rod to connect their RF Router mkII to the earth terminal and use the mains earth as a way of grounding casework RF energy.

We've worked with a manufacturer to develop one and we can confidently say that our new Signature Socket™ is the best sounding UK socket we've auditioned. The existing UltraSockets are good, but the Signature Socket is a significant step up and is the very best 13A socket in our range.
Rhodium Plating

The socket contacts themselves are made with phosphor bronze copper alloy; their high spring rate ensure a tight fit on all the plugs we've tested them with. All of the contact surfaces are plated, as are the screws that hold the conductors in place, with rhodium plating of the same quality as that used on our Audio Quality mains plugs.
Rhodium may not be the most conductive metal, that honour goes to silver.
However, Rhodium is an exceptional hard and tough metal making it perfect for environments where fit and forget performance is crucial. The conductivity performance of rhodium remains constant over its lifetime, unlike other conductors that can deteriorate due to oxidation.
Super Burn-in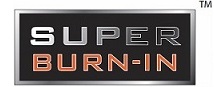 As well as benefiting from a high performance plating, each Signature Socket is treated with exactly the same full Super Burn In process that we apply to our cables. As with all of the sockets we offer, the Signature Socket is unswitched – our tests have shown that switched sockets sound worse than switchless ones because the switch adds an unnecessary connection that raises mains impedance.
Specifications
Rhodium plated phosphor bronze copper alloy contact surfaces


Front mounted 3 way Earth Terminal


Treated with our full Super Burn In process


Double sockets made to BS1363


Terminals capable of accepting 14mm² mains wiring


25 Year Warranty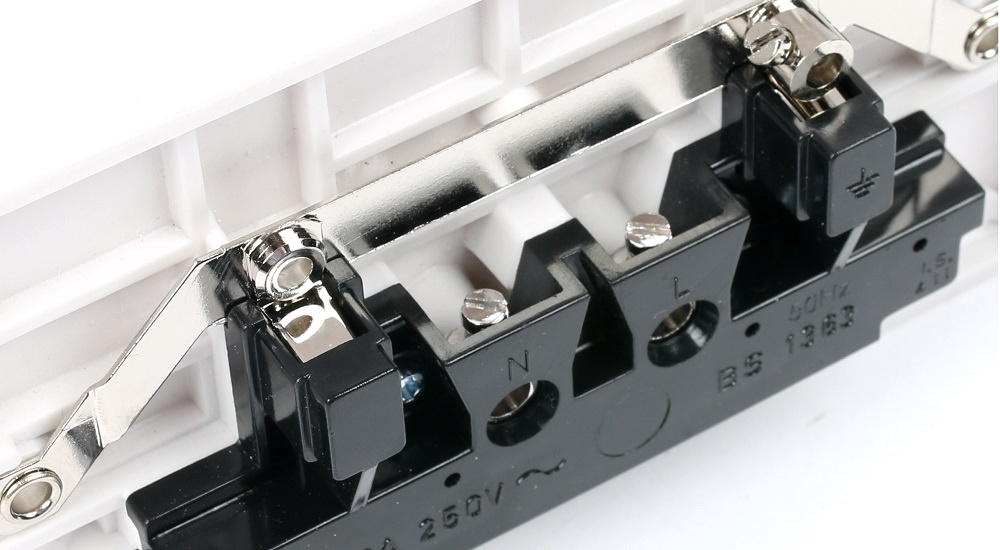 Signature Sockets are available as double sockets only. They are straightforward to swap yourself: make sure you turn the electricity off at the consumer unit and if in doubt consult a qualified electrician.

Money Back Guarantee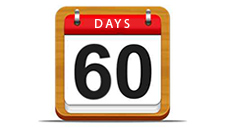 Don't forget! We are so confident in the performance of this product that it is covered by our 60 Day Home Trial with Money Back Guarantee. Buy the product and if you're not completely satisfied, you can return it within 2 months for a refund. For full details
click here.

25 Year Warranty
Signature Sockets come with a Lifetime Guarantee - this means we will cover against manufacturing faults and defects for a minimum of 25 years.
Find out more