Stack Audio Serene Cross Brace for LINN LP12
Upgrade your purchase with these options:
Delivery is charged at cost.

overview
Stack Audio Serene Cross Brace
The Serene Cross brace is a brand new design from Stack Audio. It has been designed to work with Valhalla, Hercules as well as the latest Lingo 4 power supply. The Cross brace has been designed to stiffen the plinth.
In an ideal world, a turntable's power supply is best kept separate from the turntable to isolate any interference it may generate. However, this is not often practical for the LP12. The Valhalla, Hercules and Lingo 4 motor controller all have oscillators, plus vibrations from the motor and bearing can all have an effect on timing precision
To overcome this the Stack Audio has created the Serene cross brace. The Cross Brace incorporates there AVDC (Advanced Vibration Dissipation Composite) technology which turns vibration into heat before it reaches the power supply.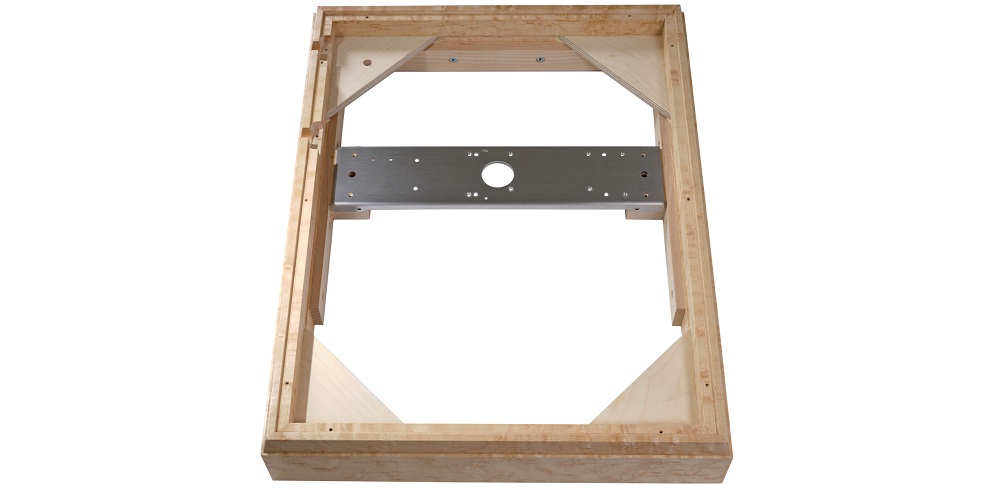 (Plinth not included)
Specifications
Stainless steel outer bracket with additional strengthening plate


AVDC laminate between two stainless steel layers for vibration dissipation


Supplied with 6 stand-off clips for mounting power supplies/connector boards



Compatibility


Fits all LP12 plinths and supports these power supplies:
Majik, Valhalla and Hercules internal power supplies
Lingo 1-3 and Naim Armageddon connector boards
Lingo 4 power supply board



Installation


If you're just installing a SERENE Cross-brace this can be done from below with the LP12 on a jig. You will need to remove the baseboard and disconnect the power supply or connector board from the motor and switch and release the arm cable from the p-clip attached to the cross-brace. You can then swap the power supply over to the new cross-brace and re-fit. SAFETY NOTICE: It is essential that you unplug your LP12 from the mains before removing the baseboard. Internal power supplies like the Valhalla carry live high voltages; the on/off switch merely disconnects the motor from the power supply which is still live when connected to the mains.



Stack Audio Upgraded parts for the LP12


We were introduced to Stack Audio - are a new company that product LINN LP12 turntable parts in 2018. They were keen for us to listen to some aftermarket, replacement components they had designed and made for the LP12. Russ was interested because the approach taken by Stack Audio mirrored some of Russ's own approach to LP12 upgrades, in that the parts have very high rigidity with the aim of reducing vibrations and colourations from the LP12.

Russ says...
'I was very impressed by the engineering of the parts; they are beautifully made. Better still, when put together and set up properly they produced a very enjoyable and musical sound. Highly recommended.'

Two levels exist within the Stack Audio range. Starting with Serene which delivers superb performance and excellent value for money. With the success of Serene, Stack Audio went on to develop a select number of the Serene range to make them even better. These are called Ultimate.





Money Back Guarantee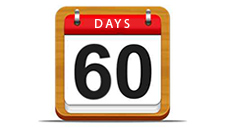 Don't forget! We are so confident in the performance of this product that it is covered by our 60 Day Home Trial with Money Back Guarantee. Buy the product and if you're not completely satisfied, you can return it within 2 months for a refund. For full details
click here.

3 Year Warranty
Stack Audio parts come with a 3 Year Warranty - this means we will cover against manufacturing faults and defects for 3 years from the date of purchase.