A different kind of Hi-Fi show...



Festival Of Sound is a different kind of Hi-Fi show. In addition to displays of the latest products from top UK and international manufacturers - like B & W, Audiolab, Focal and Naim - there is also a big focus on music. Throughout the weekend and across the venue there will be live music concerts and a number of solo musicians playing for your entertainment.
We'll be there with our well-stocked shop and Russ and the team will be on hand to offer upgrading tips and advice.
As well as being your chance to meet Russ, we'll have some great show offers and discounts for attendees, a very special limited edition cable available for show weekend only, a fantastic competition running over the weekend... and the launch of a new product!
Where to find us
We are easy to find in the Champagne Suite on the first floor: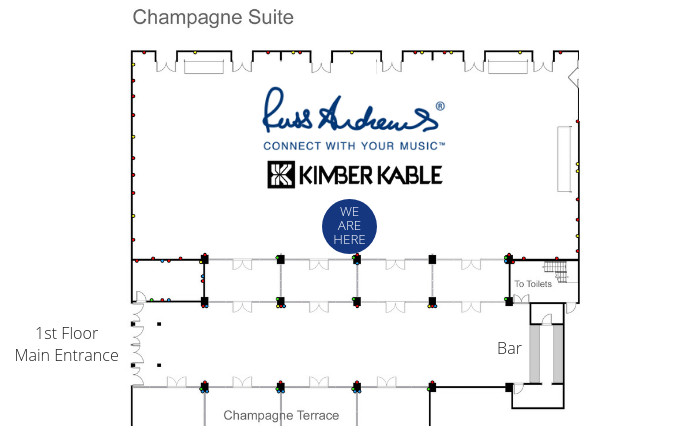 Seminars

There will also be a number of seminars over the weekend, including some top industry names - including Russ! - at the "meet the people behind the brand" sessions, and Q&A with record producers and engineers, including Gary Langan, sharing his experiences of working on Queen's Bohemian Rhapsody, and Chris Kimsey - who is an enthusiastic user of the Rupert Neve Headphone amp, our Supplier power supply and YellO Power cable - talking about the production of Clutching at Straws, Marillion's fourth studio album.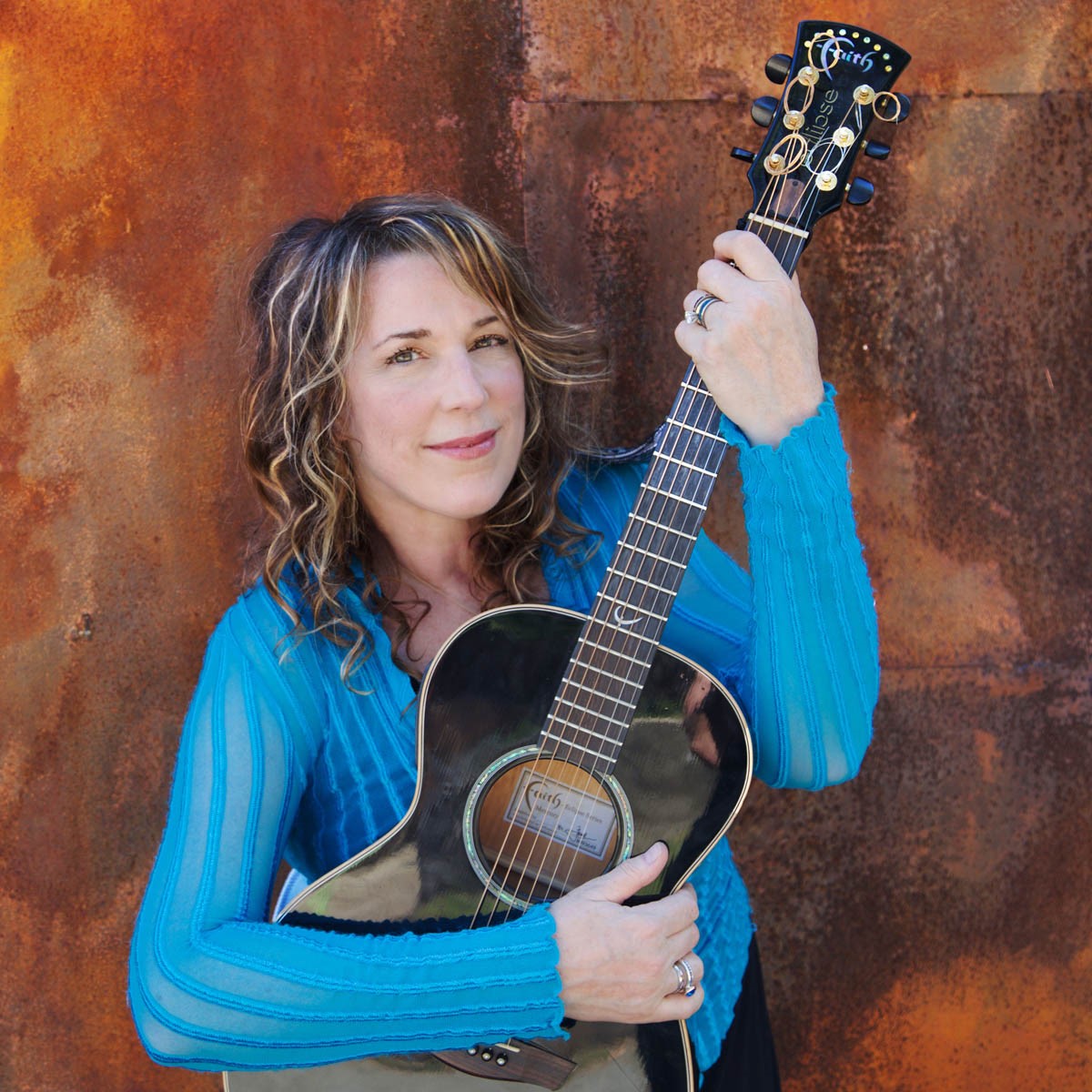 Beth Nielsen Chapman



Live music

It's well worth making the trip to the show: as well as featuring some of the world's top audio manufacturers (and plenty of smaller ones) over the three days, the organisers have packed the venue with seminars and music too. You'll find plenty of live music, from buskers in corridors to top artists performing in the 1000-seat Chablis suite.
As of 6th August these include Grammy nominee and international selling artist Beth Nielsen Chapman, Squeeze founder and songwriter Chris Difford and Art of Noise co-founders JJ Jeczalik and Gary Langan.
There really is lots to see and we're really looking forward to seeing you there!



What:


The Festival of Sound: The Music and Audio Show



When:


Friday 28th September 10am - 6pm, Saturday 29th September 10am - 6pm and Sunday 30th September 10am - 5pm 2018.



Where:


Hotel Novotel London West, Hammersmith International Centre, 1 Shortlands, Hammersmith, London W6 8DR



How much?


£15 per day - tickets can be booked in advance via the show website or purchased at the show venue on the day.
http://www.festivalofsound.co.uk