Upgrade your purchase with these options:
Delivery is charged at cost.

overview
Medium Torlyte Platform!
Over the past few years we've regularly been asked for custom sized Torlyte Platforms that were specifically for narrower equipment but yet still needed to have the same depth as standard sized components. These have been for supporting components from Naim and Cyrus for example.
While we have been able to make custom-size Torlyte Platforms to order, it makes sense to add some new sizes to the range. There's now a small size, suitable for compact DACs and phono stages, and a second, medium-size platform aligned with the narrow side to the front and suitable for equipment from manufacturers such as Cyrus, and for older Naim components, for example and all manner of components that have a footprint that's different than conventionally-sized equipment.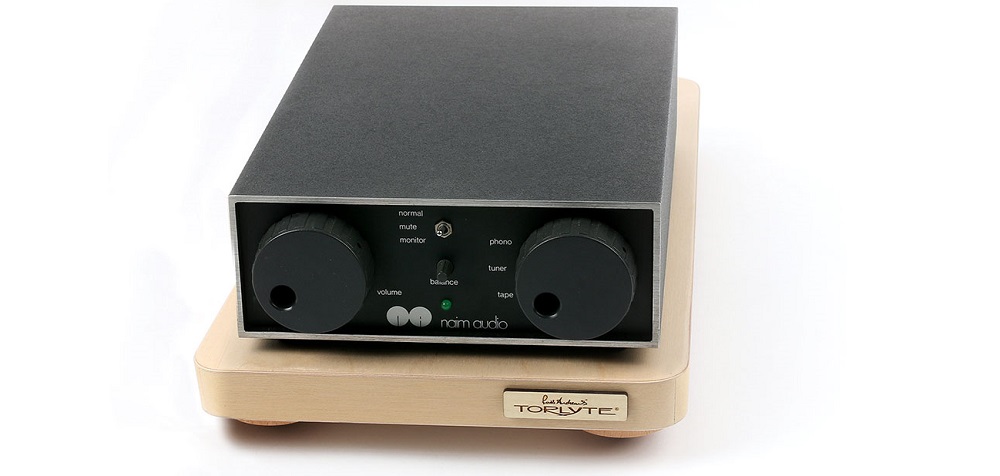 The medium Platform is made to exactly the same specification as the standard size and are an effective way to bring the benefits of Torlyte to your system. Now in its third iteration, his result has been a fundamental redesign of the inner structure, one which honours the core Torlyte properties of lightness and rigidity, but improves on the strength and stiffness of the Platforms and Shelves.
Fitted with Low Profile Jumbo Cone feet for better coupling and performance.
Where do I use a Torlyte Platform?
Torlyte Platforms were designed to bring some of the benefits of the full Torlyte Equipment Rack to those of us using conventional equipment racks – they are particularly beneficial when used with those racks with metal legs and / or glass shelves. It's as simple as sitting the Platform underneath your component and on top of the existing shelf, and for best performance, use our Cone Feet between the component and the Torlyte Platform.
Specifications
Lightweight, rigid wood construction
Designed to be used under compact Headphone Amps, DACs, preamps and phono stages
Dimensions: W: 250mm D: 390mm H: 50mm (including feet)
Fitted with 3 low profile Jumbo Cone Feet



Money Back Guarantee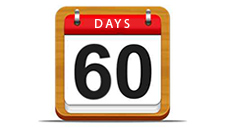 Don't forget! We are so confident in the performance of this product that it is covered by our 60 Day Home Trial with Money Back Guarantee. Buy the product and if you're not completely satisfied, you can return it within 2 months for a refund. For full details
click here.