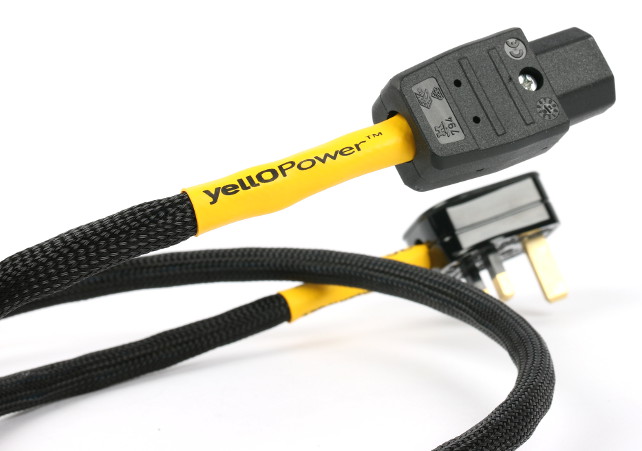 In their 'Choice Extras' section of the May 2017 edition, reviewer Neville Roberts tested out our YellO Power cable on the power supply for his preamp and phono stage, and was very satisfied with the results he heard:
This emphasises our advice to always start by exchanging the cables feeding the components nearest to your source first; these are often very sensitive devices and, as the source of your music, have a marked effect on the rest of the system.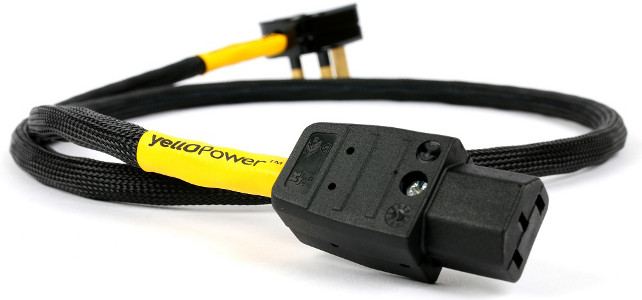 This lack of "mains-borne interference" he mentioned, enabled him to hear

Awarding the YellO Power cable Five Stars and a Recommendation, Neville concludes that it represents a well-made cable that you can use on any piece of audio equipment. It also "definitely offers significant improvements over the standard mains leads that come supplied with hi-fi equipment".

Hear what the Yello Power cable can do in your system by taking advantage of our home trial period with our 60-day Money Back Guarantee.




Magazine: Hi-Fi Choice
Issue: May 2017
Rating: Five Stars Recommended

Click here to read The Audiophile Man review of yellO Power.