Who is Russ Andrews?
Russ's 40+ years in the Hi-Fi industry means we are in an unrivalled position to offer products and advice to improve the performance of your Hi-Fi system.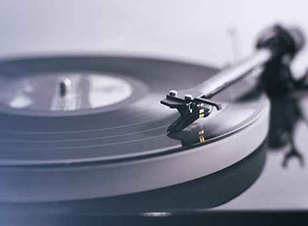 Musicality is Magical
Musicality is the rhythm and timing that puts emotional meaning into the music. It's fundamental to the reason for owning a Hi-Fi system - to play music.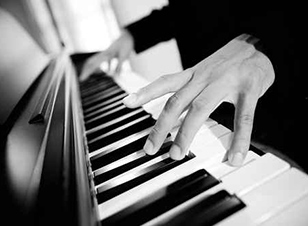 What do people think?
"Russ was one of the first in the UK to go that extra mile... to try to find out why stuff does what it does." Ken Kessler
Want to save £1500?
Read how one sceptical UK customer saved £1500 on upgrading his Hi-Fi system.