---
Who are Russ Andrews?
Learn all about us, our history and our association with Kimber Kable here
---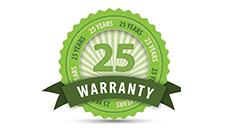 Lifetime Warranty
Most Russ Andrews products come with a Lifetime Guarantee - we will cover against manufacturing faults and defects for a minimum of 25 years.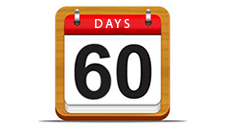 60 day Money Back Guarantee
"Russ was one of the first in the UK to go that extra mile... to try to find out why stuff does what it does." Ken Kessler, Hi-Fi reviewer.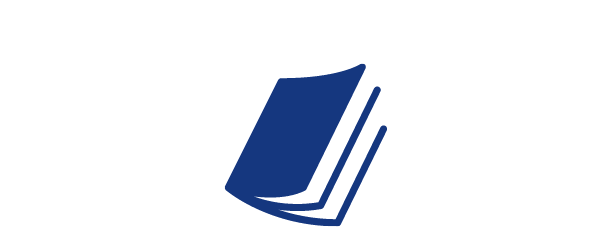 FREE MAGAZINE
Subscribe to our FREE quarterly magazine featuring news, reviews, informative articles and guest writers from the industry
READ OUR BLOG
Check out all the latest news about our products and services, including the latest product reviews