KCAG interconnect with phonos
Upgrade your purchase with these options:
Delivery is charged at cost.

overview
KCAG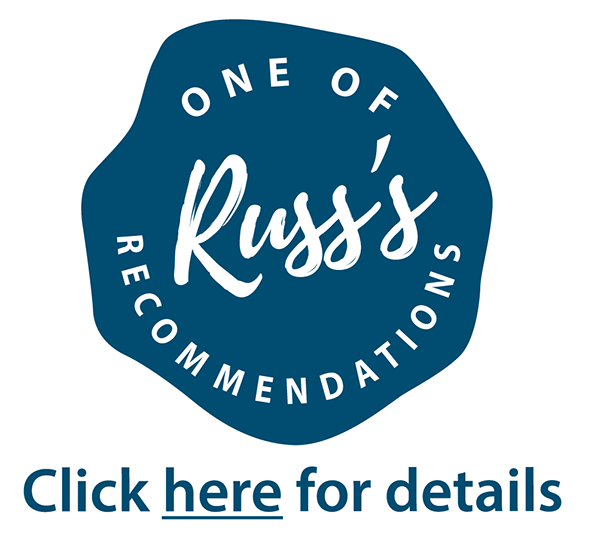 KCAG offers a major step up in performance replacing the copper conductors in Silver Streak with high purity silver conductors. This all silver cable builds on the performance of all the preceding models. With all three conductors being AGSS silver, KCAG helps produce a smooth, rich, spacious sound with dynamic range, pacing and above all – musical, way beyond any of its cheaper siblings.
A true audiophile grade cable that can satisfy the most demanding music lover and system.

Specifications

3 Hyper-pure silver conductorsFluorocarbon insulationKIMBER UltraPlate™ precision machined Black finish phonosAttenuated option Balanced option with XLRs

Optional Upgrades
We offer a number of additions and treatments to take the performance of your Interconnect to the next level. To find out more, click on the 'What's this?' link next to each icon above right.

Basic Electrical Measurements
Single-Ended (RCA):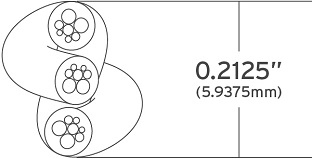 (Cp) parallel capacitance: 51 pF / meter
(Ls) series inductance: 0.71 uH / meter
(Rdc) dc loop resistance: 0.065 Ohm / meter
Balanced (XLR)
(Cp) parallel capacitance: 37.1 pF / meter
(Ls) series inductance: 1.05 uH / meter
(Rdc) dc loop resistance: 0.119 Ohm / meter


Money Back Guarantee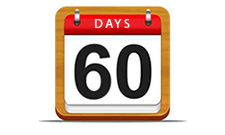 Don't forget! We are so confident in the performance of this product that it is covered by our 60 Day Home Trial with Money Back Guarantee. Buy the product and if you're not completely satisfied, you can return it within 2 months for a refund. For full details
click here.

Is CD overload restricting the sound of your system?
Today, it is all too common for an amplifier's performance to be restricted because the output voltage of the CD player is too high. This can introduce distortion to the sound and restricts the amount of volume control you have. The problem can also occur with other components too, such as DVD/Blu-ray players, tuners, SACD players, MiniDisc players and even, on occasion, turntables!
The solution is to use an interconnect which 'attenuates' the signal from the CD player allowing a much more controlled and better sound from your system. Find out more about attenuation
here
reviews
Customer Comments
"Now listening to a sonic picture, rather than a splash of paint."
Mr Mogford, Mid Glamorgan
"My KCAG interconnect is one of the best buys that I have made!"
Mr A Hay, W Midlands
"I have to say it has made a most incredible difference to the precision and realism of the sound... I would not have been disappointed in the improvement had it been a result of a significant (and expensive) hardware upgrade".
Mr I John, by email
Attenuation Guide
The Problem
Do you find that you have very little control over your volume? Do things start to get too loud when you are only using a small part of the range on your volume dial?  If so, it's likely that you will benefit from an attenuated interconnect. Read on to find out...
The best input sensitivity for an amplifier (to allow for full dynamic range, differences in recording level etc) is 500mV (half a volt). This sensitivity works very well with no input overload 

and has a good range of control on the volume control. In practical terms this means that, for normal listening levels, the volume control should be in the centre region of its range (12 o'clock on a clock face). This allows you the flexibility to play your music very quietly up to very loud depending on your mood. The trouble is that most people's volume control is only a fraction of the way through its range for normal listening levels (see diagram below).
The standard CD/DVD output voltage is 2 volts. Most people find that they can only use the volume control up to 8 or 9 on the clock face scale because many amps are now designed with 300mV or even 150mV input sensitivity. This produces what I call 'dynamic overload'.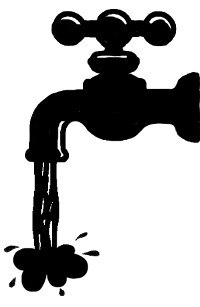 The Effect
The effect of dynamic overload is to reduce dynamic range, mask differences in the music, cables, mains, support etc, flatten the soundstage from 3 to 2 dimensions, add bright hardness (or sometimes dullness) and reduce bass extension. Worst of all, it takes the musicality out of the music.

The volume control is just like a water tap, the number of turns varies the amount of water you get. The pressure of water controls how many turns of the tap are required (the water pressure is equivalent to voltage in electronics.) We have all probably experienced the effects of too high a water pressure in a wash basin! To cure it, all you need do is fit a pressure control valve (an attenuator) on the pipe to turn the pressure down. 

On a preamp or integrated amp the volume control just acts as a tap for the volume. The last thing you want is overload, so you must reduce the voltage (pressure) to the volume control (tap) with a resistor attenuation network.
The Solution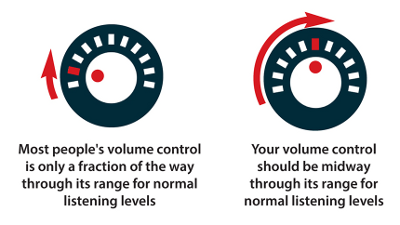 The solution to the overload problem is to reduce the voltage level of the source output by the using our attenuators.  These are available on all KIMBER interconnect types with, the exception of the shielded KC1 and the Select range, or as stand-alone in-line versions.
Once the overload problem is cured you will hear increased dynamic range, increased dimensionality, smoother sweeter treble, deeper bass and, above all, much more musicality. You will also find that you can now use much more of the range of the volume control. 
What level do you need?
To work out what level of attenuation you need, find out what the input sensitivity of your amplifier i
Overall product rating

5

/

5

reviewed by

anonymous




06 Nov 2015
Yes, I recommend this product.
"
Beautifully Fluid Sound
"
I have had these these interconnects for a few months now, l can honestly say that they give a beautifully rich and fluid sound.
Expensive yes,but if you spend a lot of time listening to music then worth it!