Kimber Carbon 18XL speaker cable
Length:
Upgrade your purchase with these options:
Delivery is charged at cost.

overview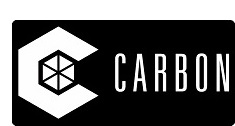 Kimber Carbon 18XL Speaker Cable
Ray and the engineers at Kimber Kable have been working feverishly for the last couple of years on a new range of cables. At long last the measuring and listening tests are complete and we're delighted that they are launching them in their 40th anniversary year.
The new cables consist of an analogue interconnect and three new speaker cables. The three new speaker cables occupy the position between Kimber 12TC and Kimber Select and bring a significant increase in performance at this level too.

New Technology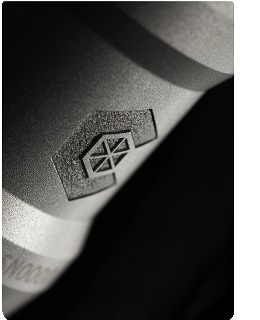 A major feature – and a completely new direction for Kimber – is the use of carbon in these cables. The conductors are pure, VariStrand copper over which a carbon-infused conductive polymer is pressure-applied.
The polymer fills the spaces in between the strands helping to maintain the geometry and means that the stranded conductors behave more like a solid core conductor (a benefit), while retaining its flexibility.
The copper conductors and carbon polymer are then insulated in the conventional way with Kimber's Fluorocarbon (Teflon) insulation.
The Carbon polymer reduces mechanically-induced noise and improves the performance of the outer Teflon insulating material.
To finish the cable, each end features a custom, laser engraved aluminium ferrule adding form and function to a stunning cable.
Attention to detail
The top of the Carbon range of cables is the new 18XL. Carbon 18XL uses 16 of the copper – carbon-polymer – Teflon® conductors, braided around an inner core which, as with the Monocle and Select speaker cables, serves to spread the weave and damp vibration. The Carbon 18XL incorporates two additional, nontwisted straight-run copper conductors which run in parallel through the core to minimise DC resistance.

Bespoke packaging
To complement performance and design, your Carbon 18XL speaker cable arrives in a beautiful, bespoke wooden case. Not just for looks, this robust case helps protect the cable during transit ensuring it arrives in perfect condition.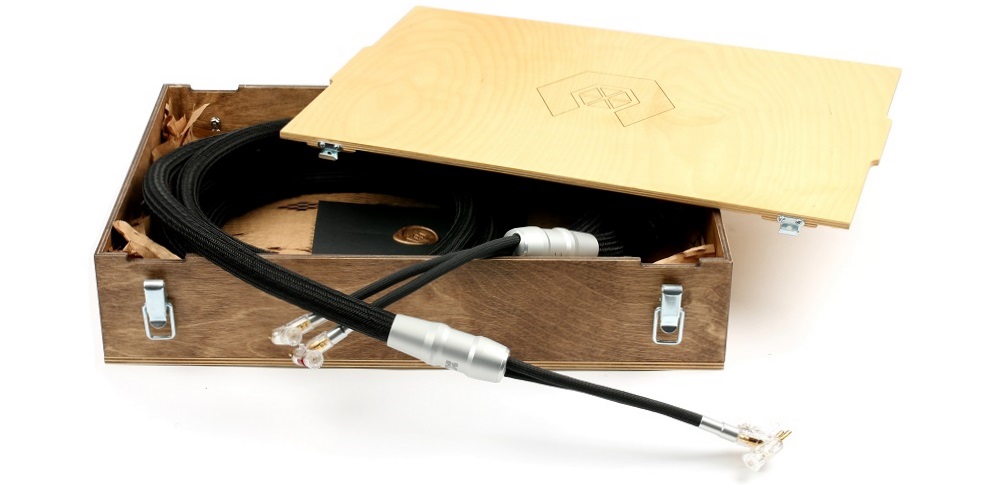 Specifications
Sixteen, 19.5AWG braided conductors per channel
Two 14.5AWG parallel conductors to minimise DC resistance
VariStrand pure copper conductors locked in place with carbon polymer and insulated with Teflon
OFE copper 102% IACS grade
WBT plug options
Hand built at the Kimber factory
Cables available in lengths from 1m – 10m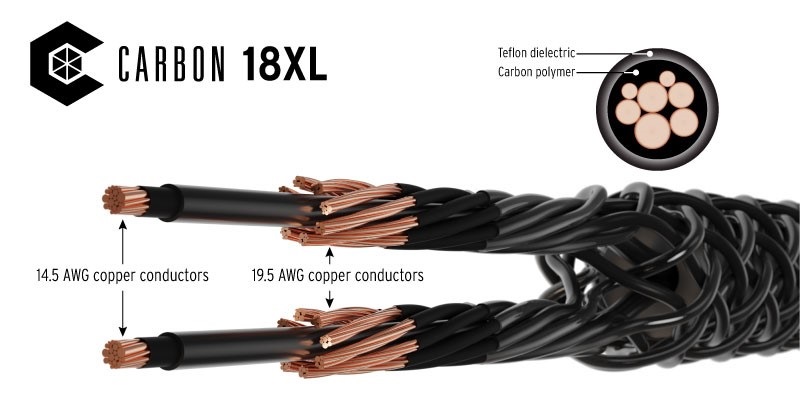 Connectors


Carbon CS18XL speaker cable comes with WBT Cu terminations as standard – banana or spade. A key feature is WBT's NextGen technology which utilises low mass principles for improved performance and sound quality.






The WBT-0610 bananas are a locking, slanted design which puts less strain on heavier gauge speaker cables and are available in two models: the Cu version which uses gold plated pure copper and the Ag model which features platinum plating over a fine silver base. (The second pin underneath the main 4mm pin of the banana is a safety feature and can easily be removed to aid fitting).






If you'd like to upgrade to the silver WBT Banana plugs, simply choose these from the drop down box. If you would like spades or a combination of different plugs then please contact us.

0661 - 6mm spade
0681 - 8mm spade



Money Back Guarantee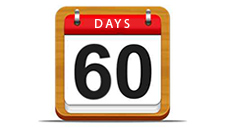 Don't forget! We are so confident in the performance of this product that it is covered by our 60 Day Home Trial with Money Back Guarantee. Buy the product and if you're not completely satisfied, you can return it within 2 months for a refund. For full details
click here.

Reviews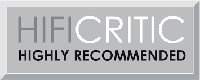 "self-effacing in a good way, imposing very little of itself on the music passing through it to the loudspeakers"
Read more about the Hi-Fi Critic review
here
---
"in all cases, Carbon elicited the resolution and transparency I've come to expect from the finer cables I've heard"
Read more about The Absolute Sound review
here
---
Featured in
The Absolute Sound
Editors' Choice Awards 2022:

"Carbon serves only one master - the music itself."
---
25 Year Warranty
Carbon-18XL speaker cables come with a Lifetime Guarantee - this means we will cover against manufacturing faults and defects for a minimum of 25 years.
Find out more
Cable Upgrade Scheme
We offer up to 100% part-exchange value when you return your Kimber speaker cable and upgrade to a new, higher quality, Kimber speaker cable.
Find out more.