The SuperKord-500™ SD-II UK mains & W350 EVO Rhodium
Type:
Upgrade your purchase with these options:
Delivery is charged at cost.

Overview
The SuperKord range is currently undergoing a redesign which we hope to launch in 2023. Subscribe to our email newsletters and Connected magazine to keep up to date with developments.




What are SuperKords™?
The SuperKord-500 SD II™ is the finest mains cable we have made and, with over 200 individual components in addition to the 24 separately insulated conductors, is certainly the most complex. SDII is the result of our ongoing research and development work into the cable's RFI rejection, and how we could enhance the already impressive performance of our PowerKords.

SuperKord-500™
Building on the performance of the SuperKord-300™, the SuperKord-500™ adds more separately-insulated woven conductors - 24 in total - which both reduces the cable's impedance and improves the efficiency of the woven design. We find that connecting your equipment with SuperKord-500™ delivers a sound that is even fuller, more detailed and more open and natural... but don't just take our word for it! Fit one to your amplifier or to your CD player and assess for yourself the improvements it can make (our
money-back guarantee
gives you 60 days to try it out!).
SuperKord-500™ Cable Features

Inside the pod of a SuperKord-500
Unique Sawyers Disc Technology


24 hyper-pure copper Kimber Kable conductors, separately insulated and arranged in our wide-format woven geometry


Large gauge earth


Flexible Noise Reduction sleeving


High performance mains plug fitted fitted with Russ Andrews SuperFuse


Wattgate connectors


Fitted with 13A SuperFuse (as of December 2017)


Fitted with AQRH 13A mains plug (as of December 2018)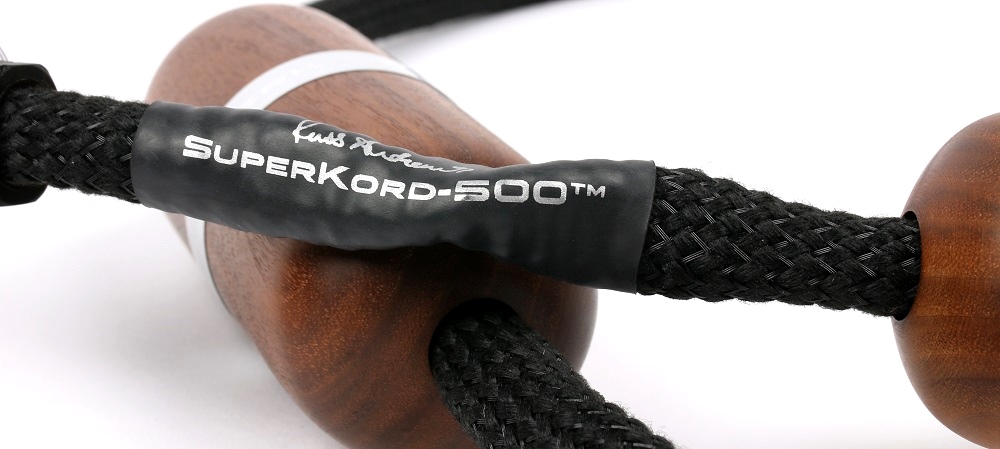 Audio Quality Rhodium Plug fitted as standard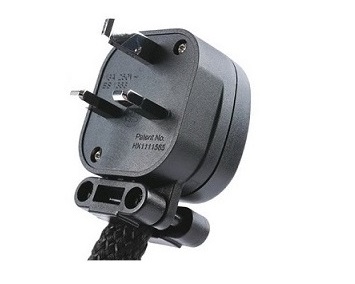 High polished Rhodium plated pins


Fitted with Russ Andrews SuperFuse™


Capture box clamps cable securely to plug


High spring rate fuse holder


Durable low-profile nylon body


BS-1363 compliant





Optional Upgrades




We offer a number of additions and treatments to take the performance of your PowerKord™ to the next level. To find out more, click on the icons above right.
Money Back Guarantee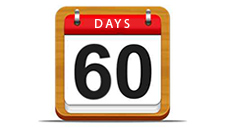 Don't forget! We are so confident in the performance of this product that it is covered by our 60 Day Home Trial with Money Back Guarantee. Buy the product and if you're not completely satisfied, you can return it within 2 months for a refund. For full details
click here.
Overall product rating

5

/

5

reviewed by

Emmet Harte




05 Jun 2016
Yes, I recommend this product.
If you were ever thinking of purchasing this Kord stop thinking and just buy it. This is more like piece of HiFi equipment rather than a simple plug. I have a whole new sound to everything the enhancement is nothing short of spectacular. Movies are just like i have always imagined it to be ground shaking bass phenomenal sound FXs and a crystal clear picture. Music is now such a pleasure to listen too not that it was not a pleasure before but it is after turning it into a different power completely. I can turn the volume up way past the previous comfortable listening level pass it now and it's just a dream. No more harshness or distortion at very high volumes where you think it is going to blow the ears off you it now so clear natural and quite. This SuperKord allows me to c my favourite Movies in away for the first time again hearing things i have never heard before. Music i have known my whole life is now so new, detailed and almost Live right there in my living room.