Upgrade your purchase with these options:
Delivery is charged at cost.

information
Anti-Static Brush Kit
These ESD brushes are great for cleaning equipment. Unlike traditional brushes, in use they won't generate static with can in turn attract dirt and dust - precisely what you are trying to avoid!
Use for removing dust around sockets before applying DeoxIT contact enhancer, or for cleaning CD drawers before applying ReleeS – or generally keeping equipment casework clean.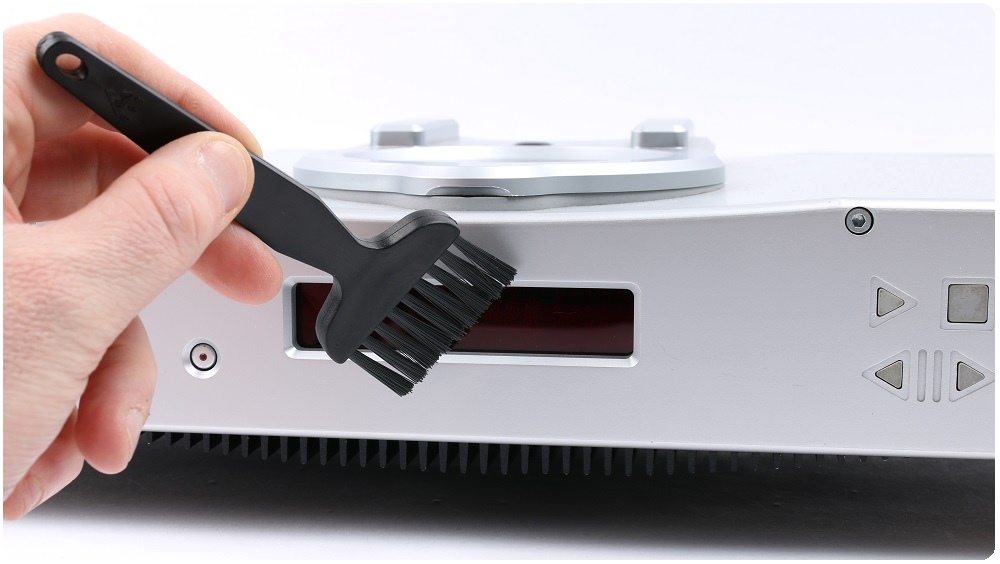 The Large brush is perfect for cleaning larger areas, such as front panels.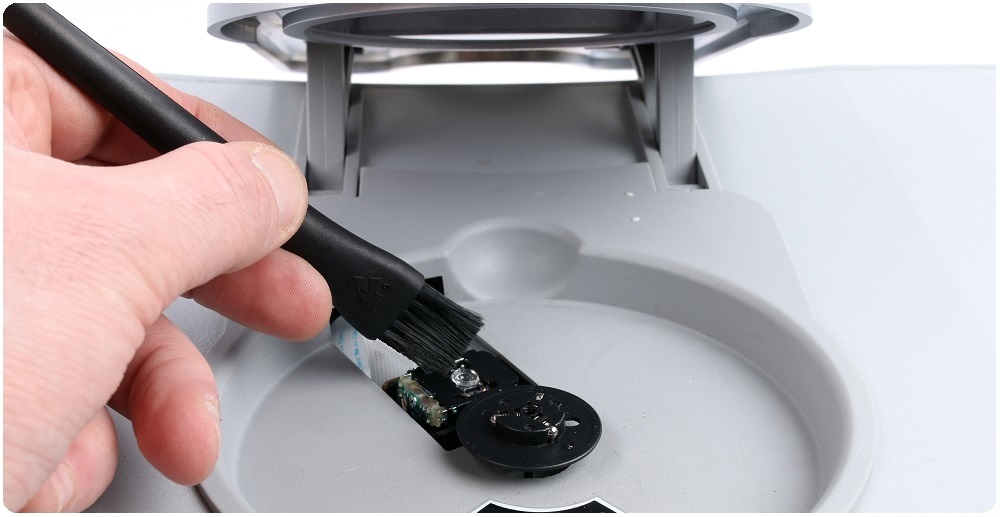 The Small brush features extra soft bristles, perfect for cleaning smaller, delicate areas, such as your laser lens.
Specifications
ESD Brushes


1 x 45mm Wide Soft Brush


1 x 15mm Wide Extra Soft Brush


Soft and gentle bristles made from static dissipative nylon fibres