Upgrade your purchase with these options:
Delivery is charged at cost.

INFORMATION
ReleeS CD treatment fluid
ReleeS is used to control static on CDs, DVDs, SACDs and Blu-ray Discs. Sprayed onto the label side of the disc, ReleeS brings about a reduction in static charge and, just as importantly, leaves a smooth even charge across the surface.
ReleeS is effective used on its own or in conjunction with our
ReVeel CD wipes
.

Specifications
For use on CD, DVD, SACD, DVD-A & Blu-ray Discs
50ml bottle
supplied with Micro fibre cleaning cloth
Reviews

Issue number 366 of Hi-Fi Choice carried a short review of ReleeS and gave it a Recommendation.
"In my experience", writes Neville Roberts, reviewing, "it certainly lifted performances to another level and made the sound more effortless and easy to listen to".
He notes that the product is also characterised by its flexibility, as you can also treat your cables with it too, simply by spraying ReleeS onto a cloth and wiping this over the surface of the cable. "This will take away any static from the cable and help to prevent it building up again, thus reducing any negative effects arising from static interference"
In conclusion, he states that the product "effectively reduces negative effects from static interference - well worth the investment".
Hi-Fi Choice
Issue 366, 2012
other uses
Many of you will already have experienced the benefits of using our ReleeS spray on your CDs and DVDs but you don't need to limit its use just to these. In our opinion ReleeS can bring benefits to your system in many different ways, not least in the areas of improved bass and soundstage. Here are a few more suggestions of other ways you can use ReleeS:
Cables
– some of our customers have been using ReleeS to treat their cables. This simply involves a light spraying of the solution onto a clean micro fibre cloth and then wiping this along the length of the cable ensuring that it cleans all around it.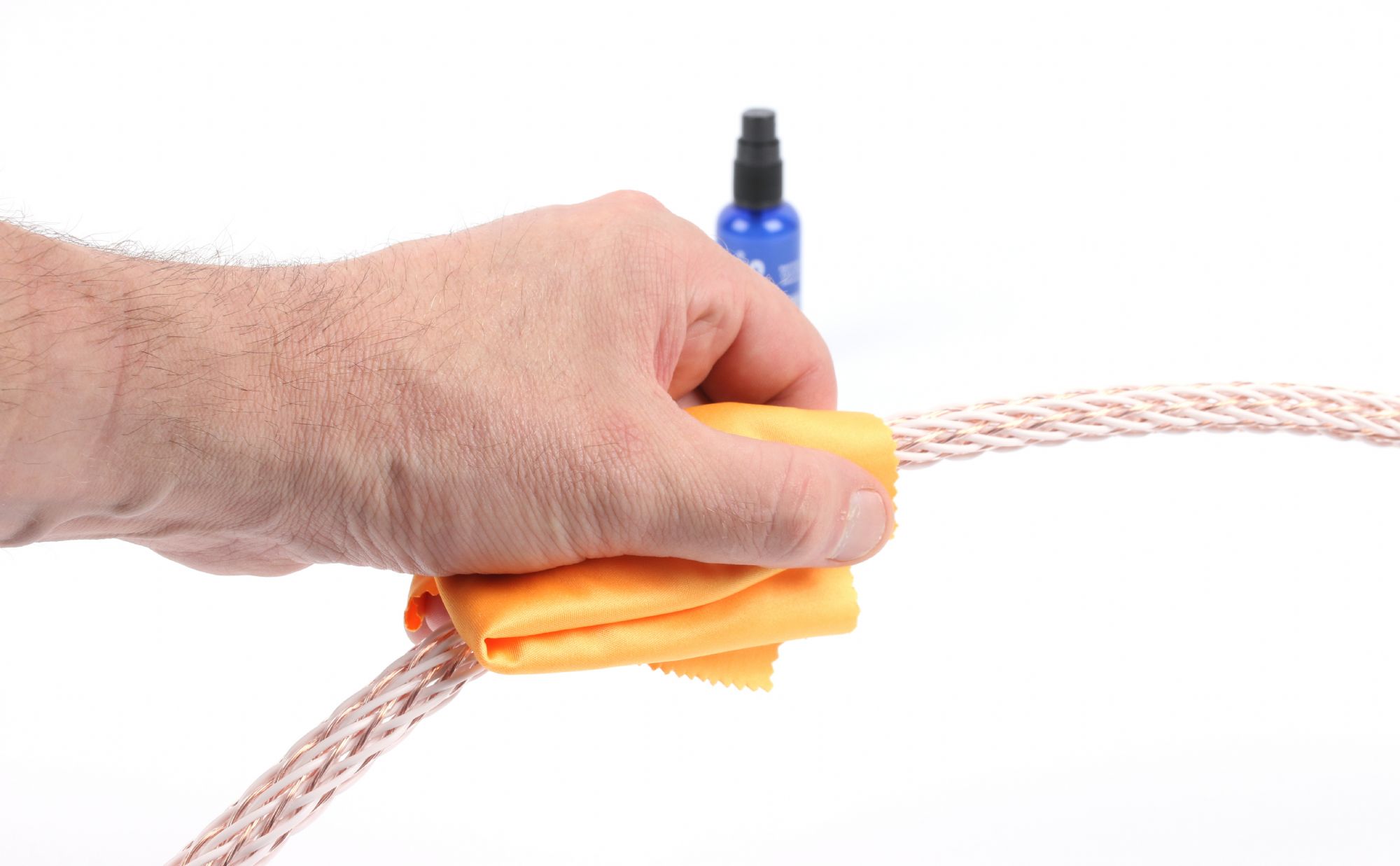 Turntable lids
: spray onto the cloth rather than the lid itself and give it a good wipe inside and out. For best results, use our
TLC lid cleaner
which is specially formulated to be effective on turntable lids.
Equipment casing
: Our tests have shown that there's a benefit in cleaning the casework of your Hi-Fi or Home Cinema components with ReleeS.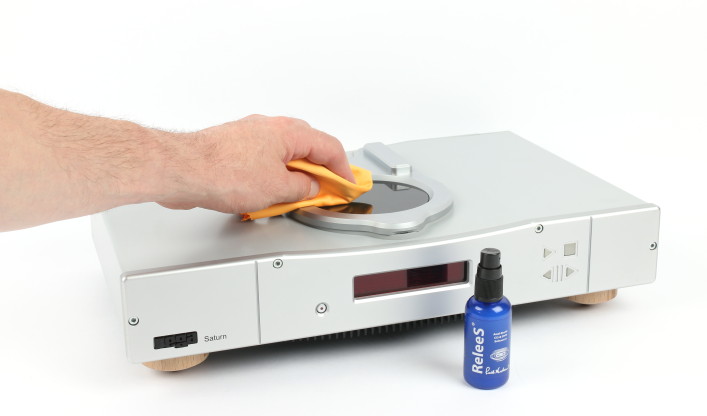 CD player trays
: It's easy to go ahead and get your CD nice and clean - but then you put it onto a non-treated CD tray. Spray a little ReleeS onto a cloth and give the CD drawer a wipe.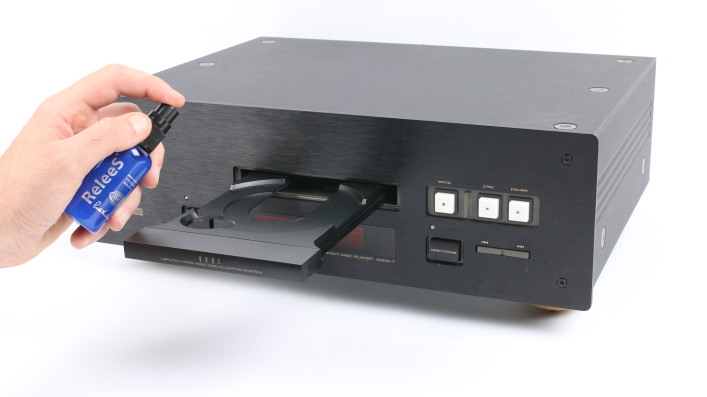 CD cases
: the black part – most CD cases are actually designed to be anti-static. However, this only applies to the main clear casing. It's worth treating the black spine and CD bed. This is, in many ways, the most important part because that's where the CD sits so ideally, pop this insert out, treat it front and back and then replace it back in the main housing.
Overall product rating

5

/

5

reviewed by

Bob Parsons




23 Aug 2016
Yes, I recommend this product.
Many moons ago I wrote a review which I seem to remember you have used (about how an homogeneous choir became X individuals singing in time and in tune), the conclusion being that Relees "does what it says on the tin" and does it very well - kind of akin to a DAC upgrade. I had realised I was down to my last bottle and was gratefully able to take advantage of the current discount. Many would say "how much?!" but this is one of life's genuine bargains - one of those very rare "magic potions" which actually work.