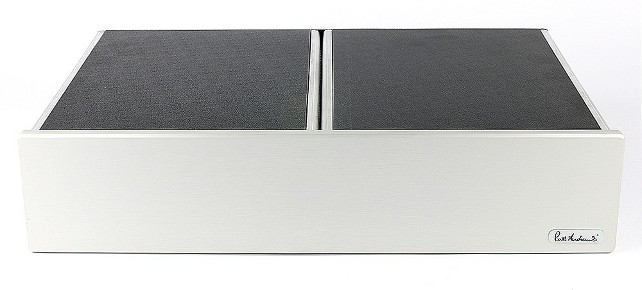 This product has now been replaced by the improved BMU3000 MKII - click here for details.
Janine Elliot positively reviewed our BMU1000 unit back in 2015 and gave it a 'Recommended' award. The BMU3000 adds another £2000 to the cost of that unit so it had to impress to be in with a chance of a favourable outcome. It certainly achieves this - and more - by garnering a coveted 'Highly Recommended' this time around! So what's so special about that extra 2Kva?

The first thing to note is the obvious point that this heftier model (in more ways than one; it weighs in at over 23kg) is able to feed even the most power-hungry systems. That 3Kva equates to 3000 watts of clean, sustained power available "on tap" to drive your system. But that extra power isn't just there for the practical purpose of powering huge systems, it's also about getting the best out of any system.

Think of it like the difference between a 1 litre and a 3.5 litre engine in a car: the 3.5litre is probably capable of breaking the speed limit twice over, but that's not how most people use it. The point is that the bigger engine is so much more capable at any speed and will effortlessly power the car. Janine puts it like this: "Where a lower specified unit could cause the audio to sound a bit compressed or even to add mechanical noise, this was like an over-specified engine in a car; there was always something in reserve when you needed it".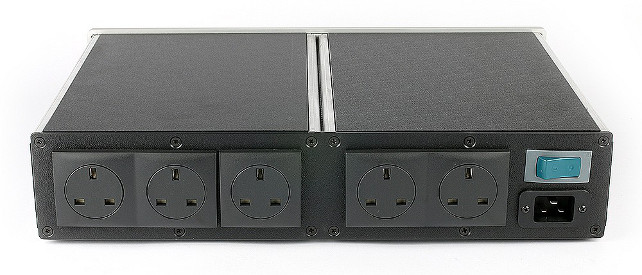 The effects of this clean power supply can be significant as it has an effect on the whole system. Even on high end components - which many detractors would say were so well built anyway that there is no need for any kind of mains filtering - the impact is very clear. The reviewer's system includes a Krell power amp and a multi power supply equipped Krell KPS20i CD player that still fell easily within the capabilities of the BMU3000.

The effects were clear to here: "Wow", she says, "I always thought the KSP20i was one of the best ever CD players, and still very analogue and musical playback, particularly in the bass, but connected to the BMU3000 showed me why I needed to have a balanced life. The extra detail, speed and most important, the extra bandwidth of sound particularly at the top end was quite extraordinary".

£3599 is not an insignificant amount of money to spend on any piece of Hi-Fi kit, so if you can afford one, is the BMU3000 a worthwhile investment?

Janine is certainly in the "yes" camp here. "I liked the BMU3000 more than I thought I would" She writes. "The amount of extra information, precision, depth of sound and frequency extension at the extremes that I got from my kit was audible, and should be considered as a very cost effective upgrade for all your kit. If you are spending a lot on your hifi, that probably means your cables as well, so it should also include your mains taming".

Online magazine: hifipig.com
Date of review: 15th November 2016
Verdict: Highly Recommended