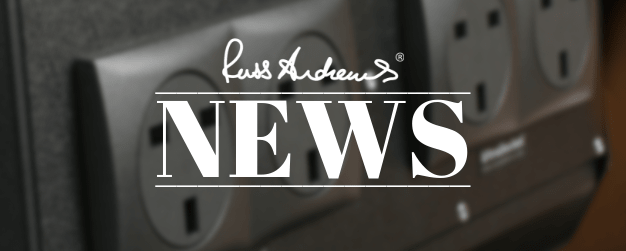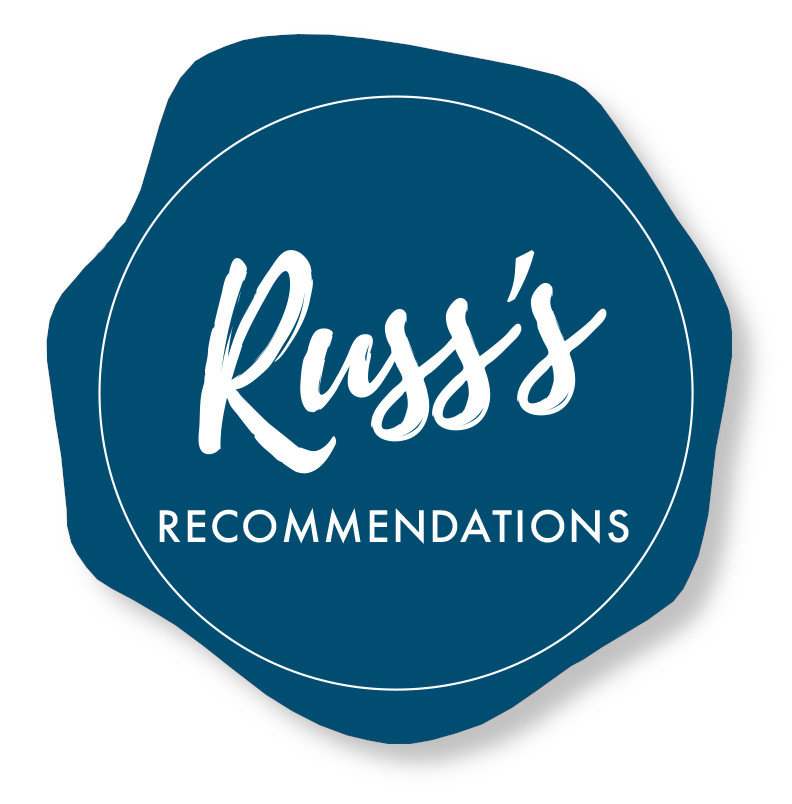 Friday, 24th January 2020
We offer a whole range of products to improve your Hi-Fi or Home Cinema – and that's good, because they all have their specific advantages. The only trouble is, it can get a bit confusing! Here, Russ has put together his selection of products which he feels offer particularly good value for money – they are not necessarily the top-of-the-range but they do mark particular sweet spots in the range.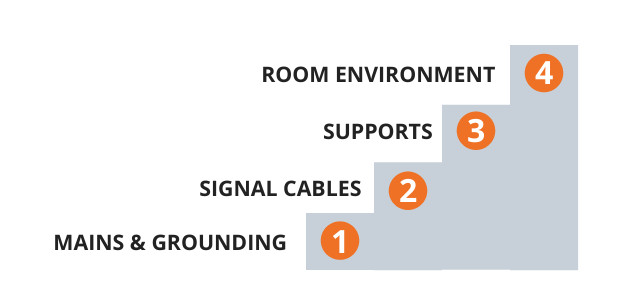 Tuesday, 31st December 2019
---
Follow Russ's upgrade steps for a better sounding system
---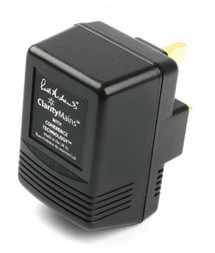 Tuesday, 1st May 2018
---
Want to know what all our different filters do and how to choose which one to buy? Follow our Filter Guide to find out...
---