Urgent warning regarding counterfeit cables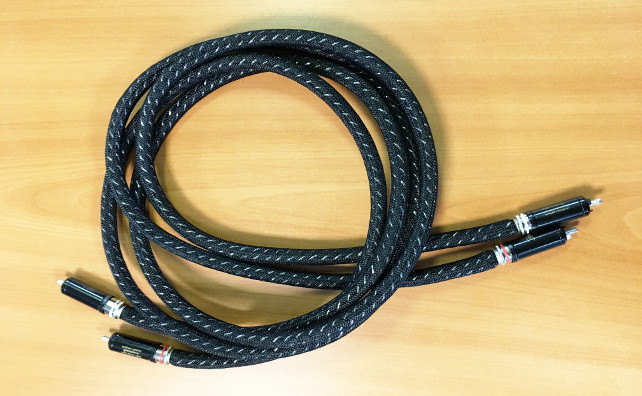 Fig 1. This example has the wooden block missing that you find on genuine Select cables but others have the block present.
As one of the most desirable worldwide audio cable brands, Kimber have long since had an issue with counterfeit cables being sold both within the USA and on the international market. Recently, however, this problem has affected customers here in the UK.

Following a tip off from Kimber regarding a number of fake Select KS-1036 and KS-1030 analogue interconnect cables being sold through the aliexpress website, we discovered that a buyer appears to have obtained some of these cables and is now selling them via ebay UK.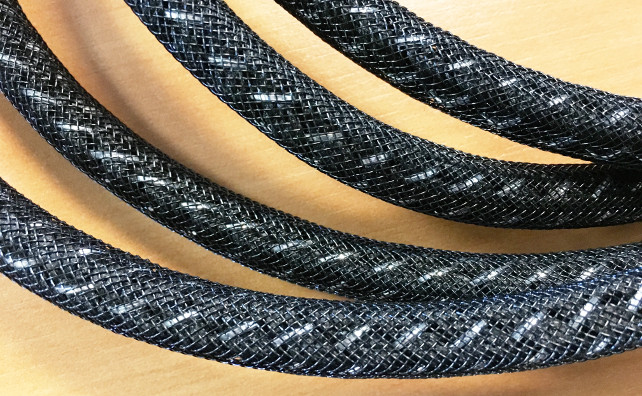 Fig 2. Counterfeiters have gone to great lengths to create a convincing look to the cables but the materials are far inferior.
We are making all efforts to have these removed and are liaising with Trading Standards to address the issue. However, there is every possibility that these cables will appear for sale on other sites and we are suggesting extreme caution when considering a purchase of any Kimber Select cables via a third party at this time.

We have already had a number of customers contacting us about these cables and they are now in the process of attempting to get a refund. If you have recently pu
rchased Kimber Select cables via a third party you can send them to us and we will be happy to check them out for you - phone us on 01539 797300 or email info@russandrews.com for more information on doing this.
Fig 3. The WBT plugs also look convincing - it's possible that you could find these for sale as independent items too.
The cables themselves look entirely convincing to the untrained eye. The counterfeiters have gone to some lengths to make these cables and even the WBT plugs are hard to distinguish from the real thing. HOWEVER, the materials used are low quality made to look far better than they are. The 'silver' wire, for example, is low-quality copper-coloured wire with a thin silver-coloured coating that easily rubs off with a finger nail. Needless to say, the performance is in no way commensurate with the genuine article.

Our general advice is: if it looks too good to be true; it probably is. Ultimately, the only way to be sure you are getting a genuine Kimber cable is to purchase new or pre-owned Kimber Kable through an authorised Kimber Kable dealer.