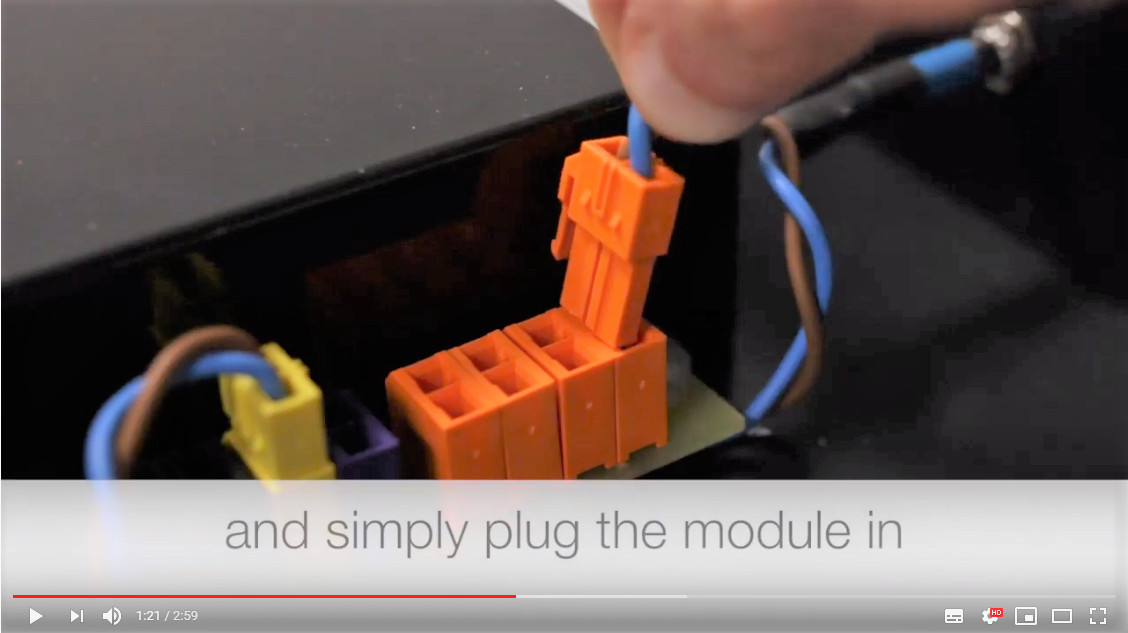 When you buy a 'Classic' Power Purifier, it comes as standard with the Ultra Purifier mains filter and SuperClamp spike and surge filter. If you want, you can just leave it at that and still benefit from this excellent combination of powerful, wide-band mains filtering and surge protection. But one of the things that sets the Power Purifier apart is it's abilty to be upgraded over time without having to send to back.

Your Power Purifier can be fitted with up to four Clarity Mains modules plus a Mains Zapperator and the more powerful MegaClamp surge filter. We've designed them all so that they are easy to fit by you at home and, to make things even more straightforward, we've now produced a step by step video to show you how.

Click HERE to view the video.