Upgrade your purchase with these options:
Delivery is charged at cost.

overview
Save 20% on plug 'n' play MiniZaps™
That's right, throughout our Spring promotion, you can enjoy a saving of 20% across the 'Plug-in' MiniZap™ range.
Enjoy these fantastic savings right up until midnight on the 26th April 2023
Click here for all the Spring offers!

Apply MiniZap™ Technology to shield RJ45/ethernet sockets.


Utilises four MiniZap™ filters per plug.


Superior Telegartner locking RJ45 plug.
Russ Andrews RJ45 MiniZap™
The RJ45 MiniZap™ is the latest version of our range of MiniZap™ filters. RJ45 MiniZap™ is designed to be used in any component with an unused RJ45/ethernet socket; primarily routers and network switches, but also components with wired networking capability that has an unused RJ45 socket such as amplifier, TV, streamer or DAC.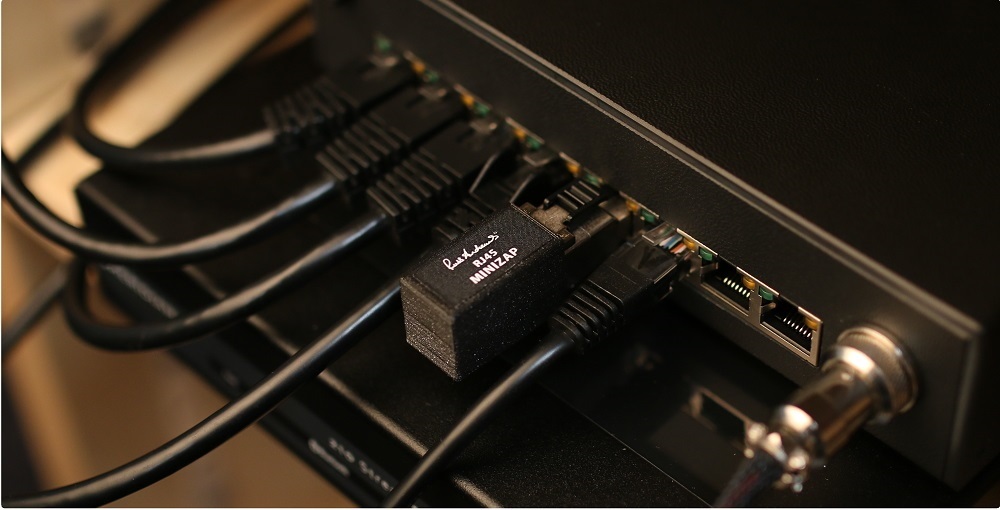 About MiniZap™ technology
MiniZaps™ are dissipative filters created by Audio Designer Ben Duncan. Designed to remove very high frequency noise in audio circuits. Their overall effect seems to be a reduction in the noise floor, leading to more information, greater dynamics and a calmer, more relaxed and musical sound.
Information Downloads
Specifications
MiniZap™ Technology
---
Superior Telegartner locking RJ45 plug
---
Four MiniZap™ filters per plug
---
Custom-designed rear housing
---
25 year Lifetime Warranty
---
Money Back Guarantee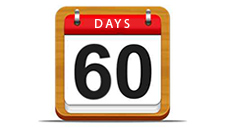 Don't forget! We're so confident in the performance of this product that it is covered by our 60 Day Home Trial with Money Back Guarantee. Buy the product and if you're not completely satisfied, you can return it within 2 months for a refund. For full details
click here.
---