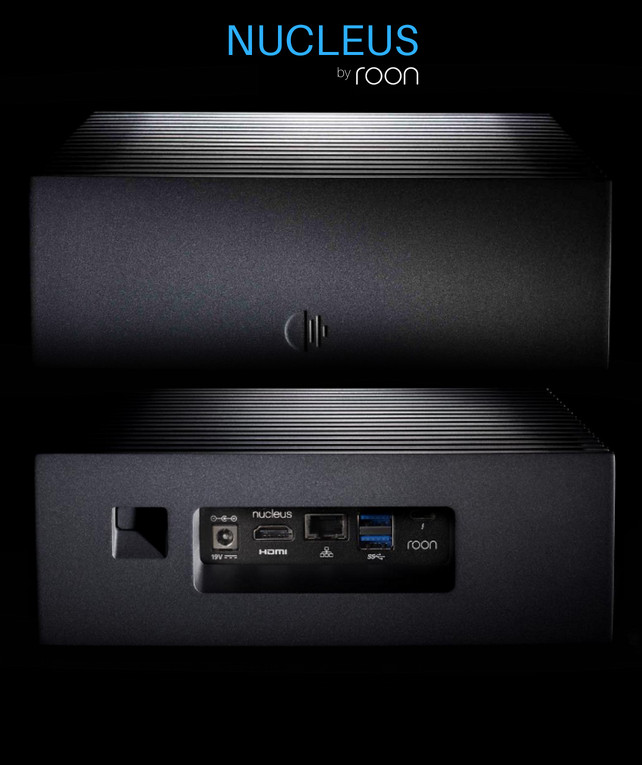 The review in question is for the Nucleus+ version, which comes with double the RAM and SSD memory of the base model along with Intel's more powerful i7 processor. This makes the + version capable of running a larger multi-room system but, as Ed Selley, reviewing, says "the basic model is entirely sufficient to run Roon for a single-room system and both models offer extensive DSP functionality for system optimisation".

Right from switch on, the Nucleus shows the advantage of a dedicated music server with a start-up time that's "impressively quick" with the review sample taking just 20 seconds. Once up and running the only interaction with the device is via the Roon app which, he argues, "is very strong indeed with a seamless and logical experience that leaves many other apps behind".

As far as we are concerned, there is no better user experience than Roon for navigating your music collection but you needn't think that this has to come at the cost of sound quality. On this issue, he writes that "critically, there is no attempt to put any sense of its own character into the performance. Instead", he suggests, "it simply delivers the best signal possible for the DAC to get the job done".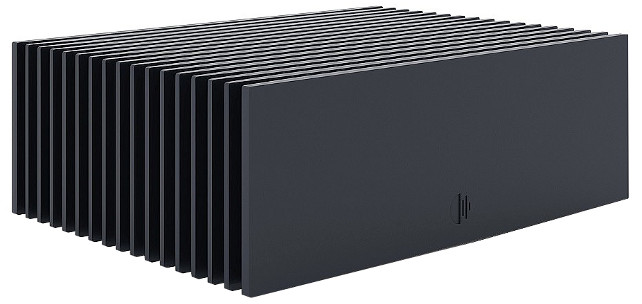 Another element that impressed us was the way the Nucleus managed to almost seamlessly integrate your own music collection with the Tidal streaming service. This means the any albums you save in Tidal will show in your collection alongside your own. Any worries that the sound quality is significantly different between the two are allayed: "there is so little discernible difference between stored 44.1kHz material and Tidal streams from the internet that most will be happy to let Nucleus+ secure content from wherever it needs to".

The standard Nucleus is £1499 with the Nucleus+ coming in at £2499. That's not cheap and there's no shortage of competition out there. The reviewer argues, however, that "ultimately, what the Nucleus+ offers is peerless handling of large music libraries, coupled with a top-notch browsing experience that means you will almost certainly feel compelled to make considerable use of it". And in conclusion, he writes "this is far from a low-cost product, but it unquestionably offers a premium experience".
See the full review here:
https://www.hifichoice.co.uk/news/article/roon-nucleus/26512
This model has now been superceded - click here to see the latest versions.