Stasis Stylus Super Clean Brush and TipTonic Pack
Upgrade your purchase with these options:
Delivery is charged at cost.

overview
The perfect Tonic for your stylus!
If your cartridge doesn't sound as good as it used to, or starts to mistrack, the chances are that it simply needs a clean.
The Stylus Super Clean brush uses similar extremely densely packed bristles to offer gentle stylus cleaning. It can be used dry, but is particularly effective when partnered with our TipTonic stylus cleaning fluid.
It uses ultra fine, extremely high density bristles to gently clean your stylus and together with TipTonic it's perfect for gently removing the hard, baked-on deposits that accumulate on the tip of your stylus. It restores the sound and prolongs the life of both your stylus and your records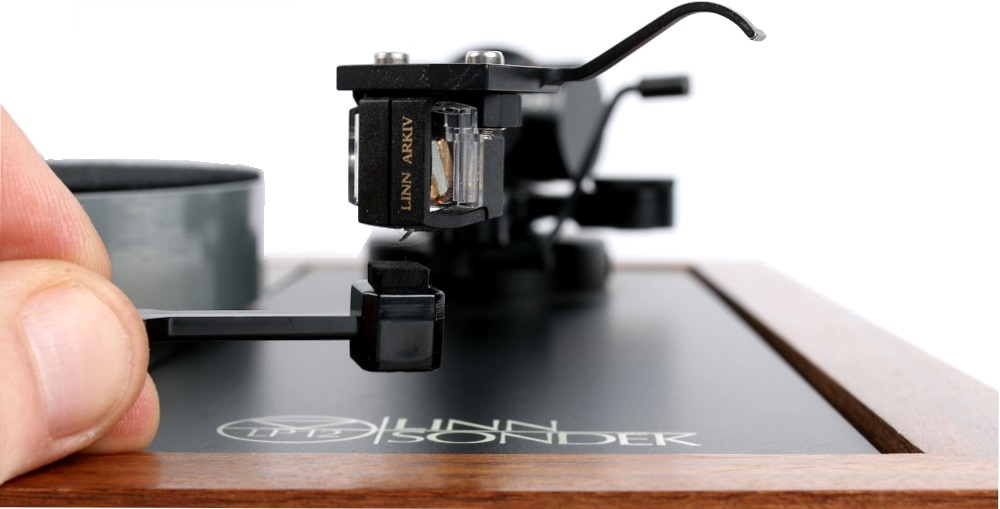 Brush Specifications
Ultra-fine Carbon Fibre bristle brush

Anti-Static

High-density bristle count

Safe to use with cleaning fluids

Ergonomic handle



TipTonic Specifications



Organic based cleaning solution

Suitable for all Stylus types

15ml bottle



Money Back Guarantee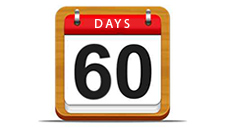 Don't forget! We're confident in the performance of this product that it is covered by our 60 Day Home Trial with Money Back Guarantee. Buy the product and if you're not completely satisfied, you can return it within 2 months for a refund. For full details click here.



Reviews



""The Super Clean is great for removing 'regular' fluff from one play to the next","
Read more about the Hi-Fi World review
here
---