It goes without saying that stylus care is critical to getting the very best performance from your treasured vinyl. As Martin Pipe points out, the result of neglection can be serious, resulting in "severe mistracking and a muddy, indistinct sound that fails to do justice to the format's potential".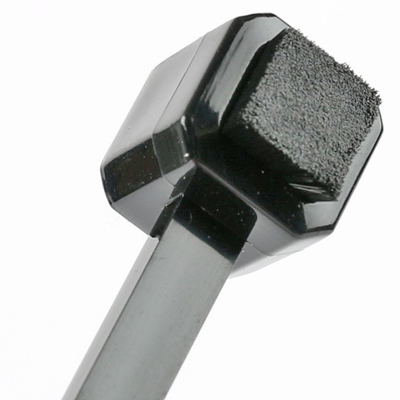 Likewise, the choice of brush you use, and the care you take using it, are equally vital to avoid any expensive damage to the stylus and cantilever.
Rethinking the stylus brush.



You wouldn't think there was much you could do with the design of a stylus brush, but Stasis Corporation would disagree. Their new 'Stylus Super Clean Brush' dispenses with the traditional 'long bristles in line' method and replaces them with a far more dense collection of soft carbon-fibre bristles. Martin describes it thus:

"The Super Clean is a black spatula-like device that closer-resembles a dentist's tool than a hi-fi accessory. Indeed, you can be forgiven for believing that it's not a 'brush' at all. That's because the anti-static carbon-fibre bristles fitted to its business end are so fine, they visually-merge into a foam-like block".

The fact that the bristles are so fine ensures that the stylus is gently but effectively cleaned using the same technique as a standard stylus brush (drawing the brush across the stylus from "back (cantilever) to front (tip)".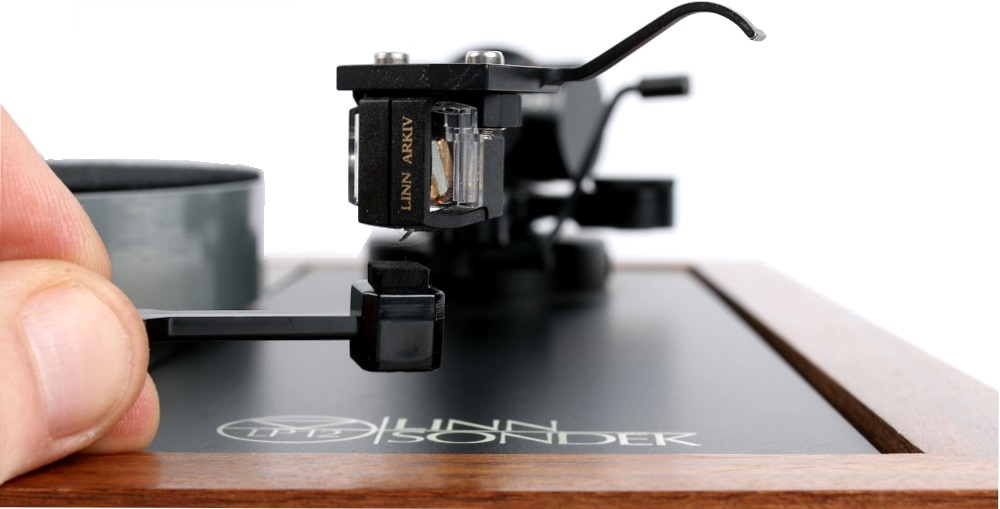 "The Super Clean is great for removing 'regular' fluff from one play to the next", says Martin. Stasis suggest using the brush every time you play a record as an average LP has around half a mile of grooves which offers plenty opportunity for the stylus to pick up dust and debris along the way.

Certainly, the Super Clean brush does a very good job of removing the loose particles from the stylus tip, and without inducing any static into the turntable during the process. However, Martin points out that our TipTonic Stylus Cleaner - which is available along with the Super Clean Brush as a package deal saving you £2.00 - "is more effective when it comes to removing caked-on dirt that a magnifier will reveal".

All in all, the Stasis Super Clean stylus brush represents a real step forward from the simple type most of us are used to using and is a great buy, either on its own or as part of a package with TipTonic.

Magazine: Hi-Fi World
Issue: May 2021
Verdict: n/a

Buy the Stasis Super Clean Stylus Brush here
Buy the Stasis Super Clean Stylus Brush & TipTonic package here
Read the review of the Stasis Groove Cleaner Brush and Russ Andrews TipTonic here