The Silencer has featured in our range for many years on the
principle that it simply works - and 'if it ain't broke, don't fix it'. Clearly, the reviewer agrees as he has been using one himself for "several years".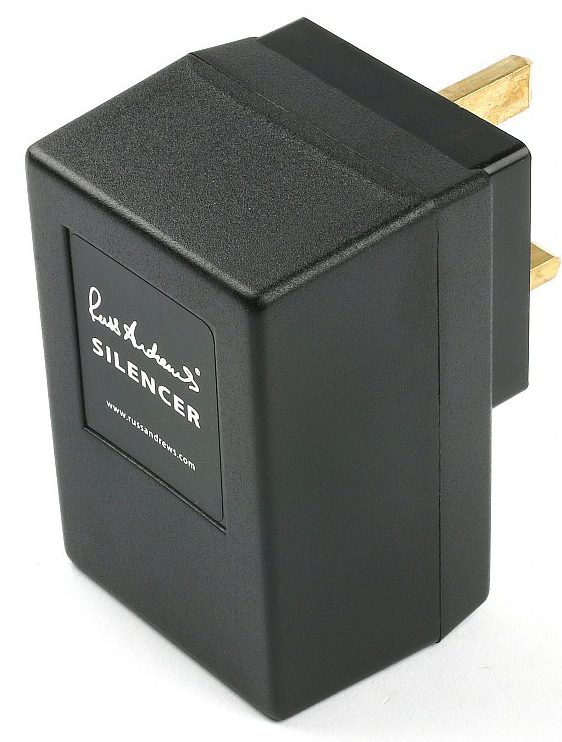 It's not often that such well-established products as this receive a review - the Hi-Fi industry is not alone in it's obsession with the new - so it's good to see The Silencer getting such an unequivocal recommendation: "These devices really do work as described".

In the reviewer's case, he found that The Silencer was even able to cure the annoying problem of clicking through his speakers. Having traced the cause of the problem back to his refrigerator he found that plugging The Silencer into a spare socket near to his system completely eradicated the issue.

In terms of the effects of The Silencer on sound quality, he notes the drop in background noise and improvements in levels of detail extracted from recordings - just what we found and the effects are a much more involving musical experience.

All in all summed up as a "great product that won't break the bank".

Magazine: Hi-Fi Choice
Issue: September 2013
Verdict: 5 Stars Recommended



Click here to buy The Silencer