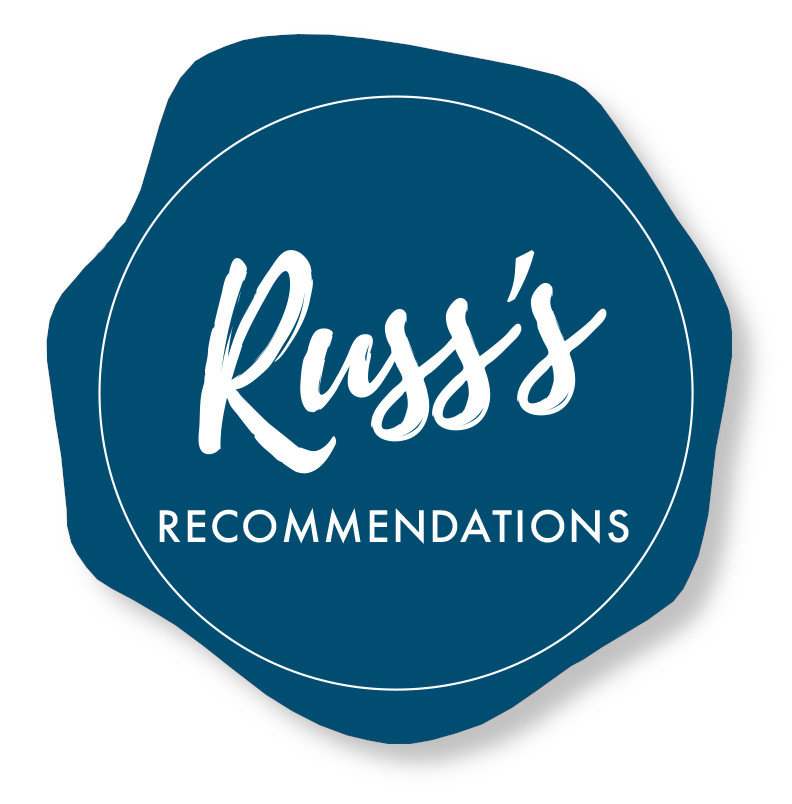 Simplifying the range
Have you tried buying a coffee recently? Nightmare isn't it? Filter, Americano, Cappuccino, Latte, Skinny Latte, Flat White, Cortado … the list goes on. Life seemed so much simpler when all you had to do was ask for 'a coffee': the problem was, that probably meant a pretty awful cup of instant.

Choice is good, it gives us more options … but it can also complicate things. Over the 33 years that Russ Andrews Accessories has been in business, our own range has expanded considerably. This is because we have researched and developed many new ways to improve the performance of your systems, and that's definitely a good thing. At the same time, we do appreciate that the range we offer can sometimes be a little overwhelming.



Making it easier



This article is an attempt to address this. I have looked at the whole range of products we offer and selected those that I believe stand out as particularly good value within the range. If you haven't made any upgrades so far, the ones I've included here are the ones to start with.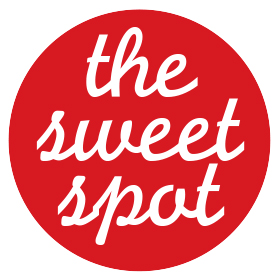 It's important to note that in almost all cases there are cables and accessories higher in the range that offer even more improvements. The ones I've chosen, however, occupy a 'sweet spot' in terms of performance and price, with a very high 'sound per pound' ratio and offer a simple way to achieve better sound from your Hi-Fi or Home Cinema set-up.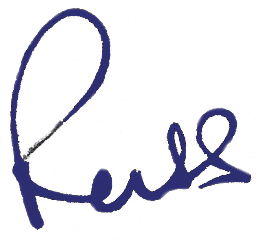 Russ's Recommendations:
MAINS CABLES
>
MAINS EXTENSIONS
>
MAINS FILTERS
>
EQUIPMENT SUPPORTS
>
SYSTEM GROUNDING
>
VINYL ACCESSORIES
>
ESSENTIAL ACCESSORIES
>
---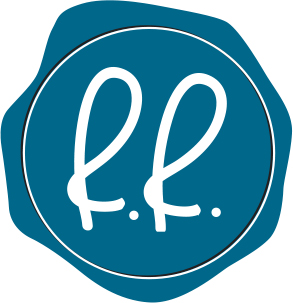 MAINS CABLES
We always advise to upgrade your power cables first. Start with the cable feeding your main source - such as turntable, CD player, streamer, etc. - and then move on to your preamp and power amp.

The three mains cables Russ has picked out here offer something for every budget – our general advice is to go for the best you can afford at the time but keep in mind our Upgrade Scheme which allows you to trade-in and move up the range.
---
Russ Andrews Evolution-500 PowerKord™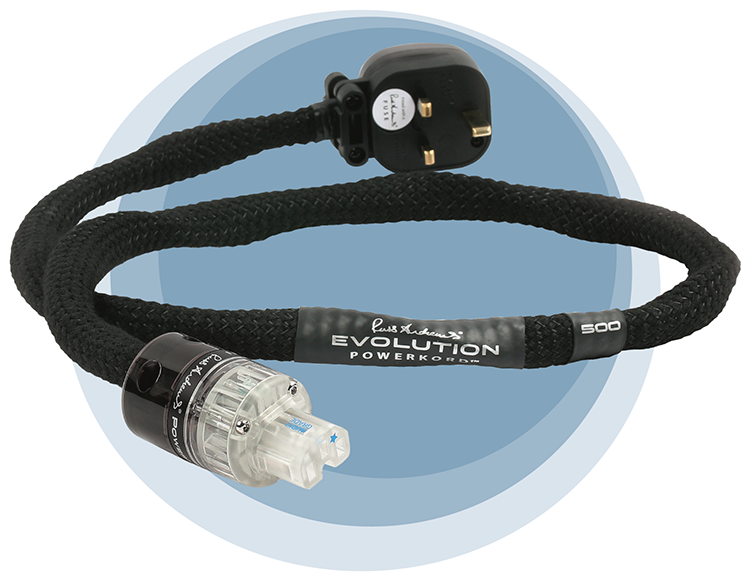 The top of the Evolution range is a superb performer on any piece of equipment. Power amps in particular will benefit from those 24 conductors, but the extra-complex weave also adds unrivalled finesse to any component. I'd also fit a SuperFuse to it - at this level of cable, it's a no-brainer.
24, hyper-pure copper conductors, individually insulated with fluorocarbon.

Unique Kimber woven cable geometry for effective interference rejection.

Helically wound, low induced noise earth

Audio Quality Rhodium plated mains plug and Wattgate 350 EVO RH IEC
Russ Andrews YellOPower™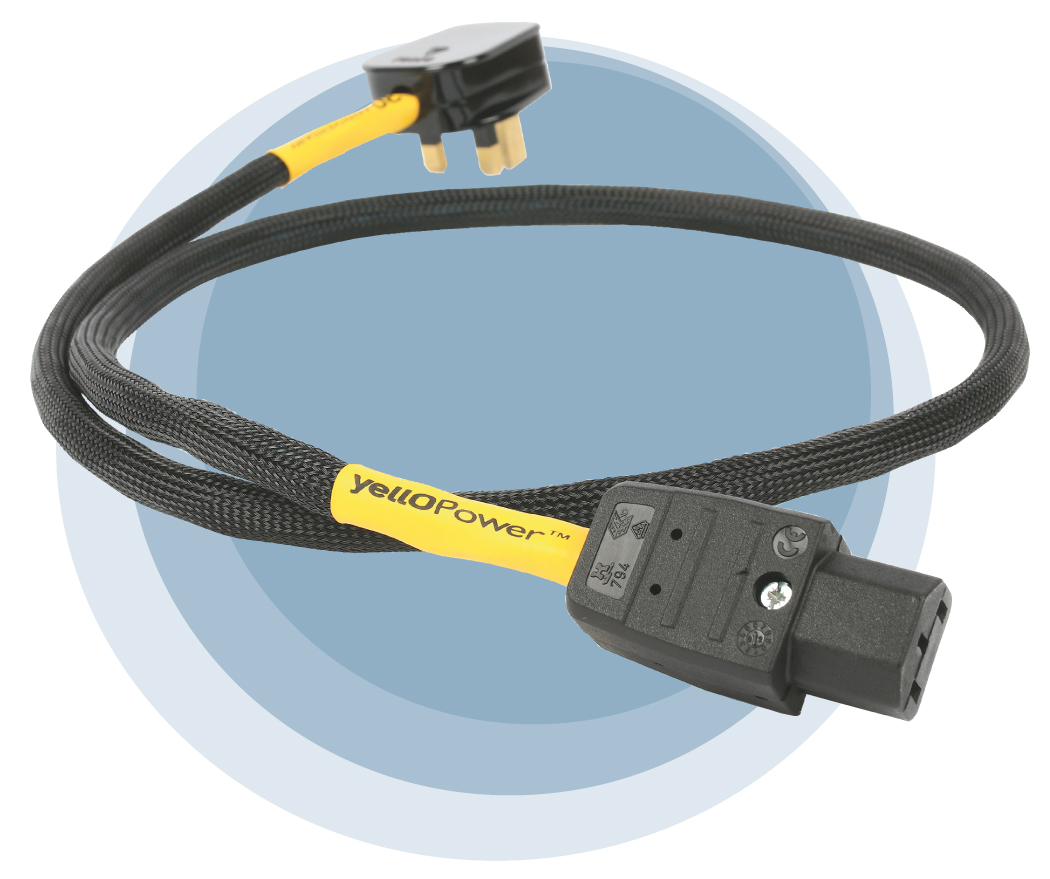 Yello Power is a major step up in performance from the standard cable that comes with your equipment and as such represents a veritable bargain. I recommend this to those who are just starting to investigate the potential of mains purification - it's the perfect 'toe-in-the-water' product.
8, high purity copper conductors individually insulated with PVC

Kimber's unique woven cable geometry for effective interference rejection

High quality mains and IEC plug
More >
Russ Andrews Evolution-300 PowerKord™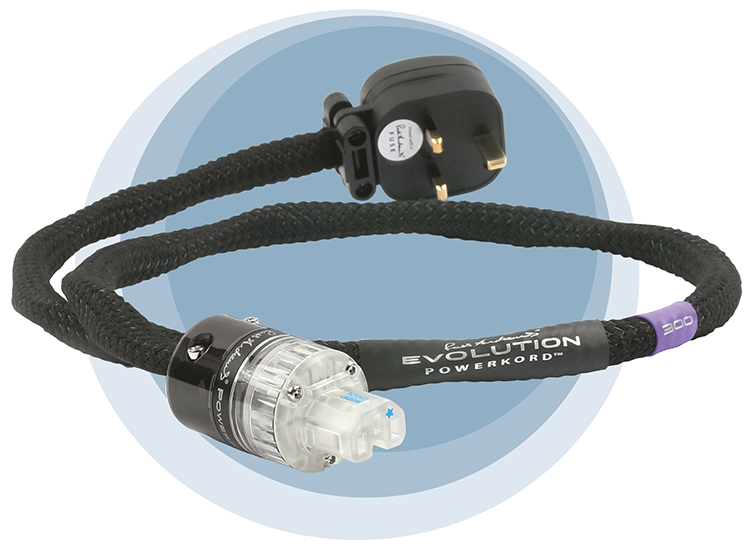 Evolution-300 is another real sweet spot in the range; you're getting Kimber's best copper and insulation, twice as many conductors as the Evolution-100, and the new AQ mains plug. All of these combine to make a really impressive-performing power cable that will entice the music out of any level of kit.
16, hyper-pure copper conductors, individually insulated with fluorocarbon

Unique Kimber woven cable geometry for effective interference rejection

Helically wound, low induced noise earth

Audio Quality mains plug and Wattgate 320 EVO IEC
More >
Russ Andrews SuperFuses™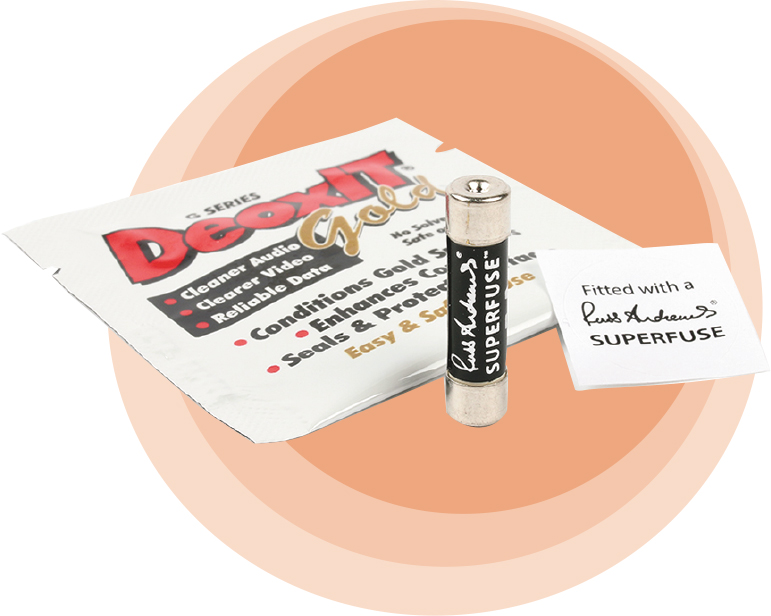 If you still need to be convinced that mains quality can have a profound effect on the performance of your system, you have to try one of these! SuperFuses are a simple upgrade to any mains cable (not just our Russ Andrews power cables), sounding clean, clear and musical. 13A is the correct value of fuse to fit to Russ Andrews power cables - but 10A and 5A versions are available for other manufacturers' cables that need a lower fuse rating.
Replacement 13A mains plug fuse makes it easy to upgrade power cables

Features a specially-developed version of our Super Burn-in treatment

Includes DeoxIT Gold wipe for treating end caps before fitting
---
Mains Extensions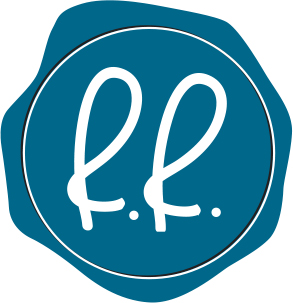 Most of us need to use a mains extension to power our system - it's a necessity but also an advantage; your system will actually perform better when all the components are 'star-powered' from one point! That's good news, so long as your extension is optimised for the job and not restricting performance. The X6 Block Russ has chosen here is the perfect choice for any level of system.
---
Russ Andrews X6 Block™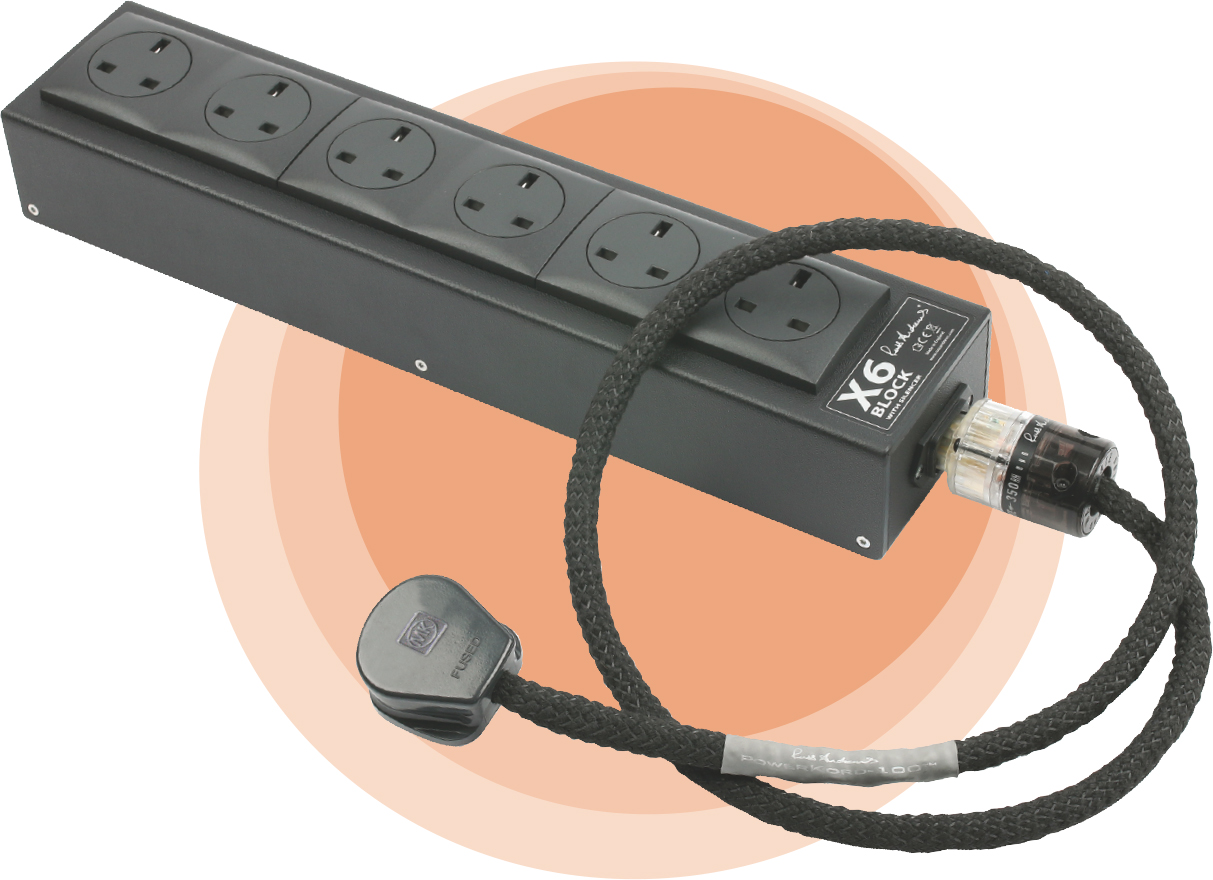 The X6 - or any of the 'X' series extensions - is a real stand-out product in the range. The use of UltraSockets alone make this fabulous value for money - if you bought six of these separately, they'd cost nearly £100 more than the whole block! And that's even before you include the high-quality ABS casework, the Silencer mains filter or the Kimber TCX internal wiring...
UltraSocket™ outlets, treated with DeoxIT

Wired with Kimber TCX cable

Incorporates Silencer™ mains filter and SuperClamp™ for mains noise reduction
More >
Partner it with...
Russ Andrews Evolution-100 PowerKord™.
Use the Evolution-100 to connect your X6 Block to the wall socket and benefit from the RFI rejection of the woven cable's design. The Evolution-100 PowerKord and X-Block is the most popular combination, but fit the Evolution-300 or -500 for even better sound quality.
8, hyper-pure copper conductors, individually insulated with fluorocarbon

Unique wide-format Kimber woven cable geometry for effective interference rejection

High performance plug with WattGate 320 EVO IEC
More >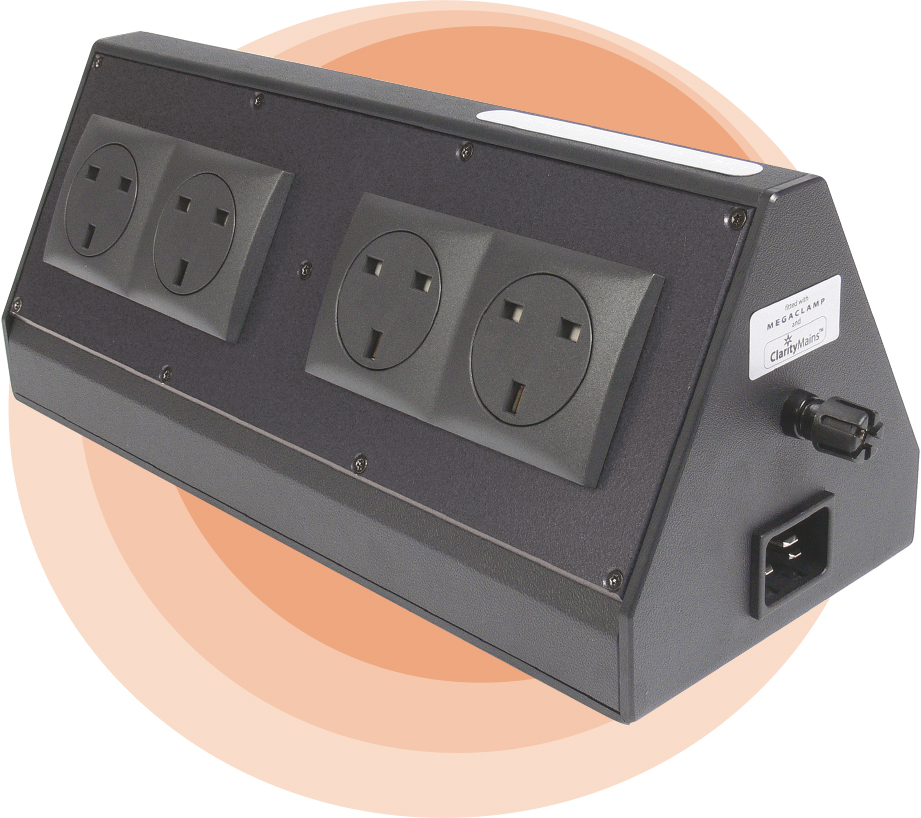 If you need more sockets...

If you need more than 6 sockets, opt for the PowerBlock™ which has eight sockets and is top of the range of our mains extensions. If you are working to a budget, PowerBar™ has an eight socket option too and is an effective upgrade from a standard extension.
---
Mains Filters.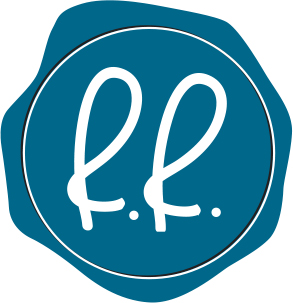 Our mains filters are high-performance 'parallel' designs, which bring all the advantages of cleaning the mains without restricting performance (many of the more usual 'in-line' designs can constrict performance by increasing impedance).
---
Russ Andrews Mini Purifier™.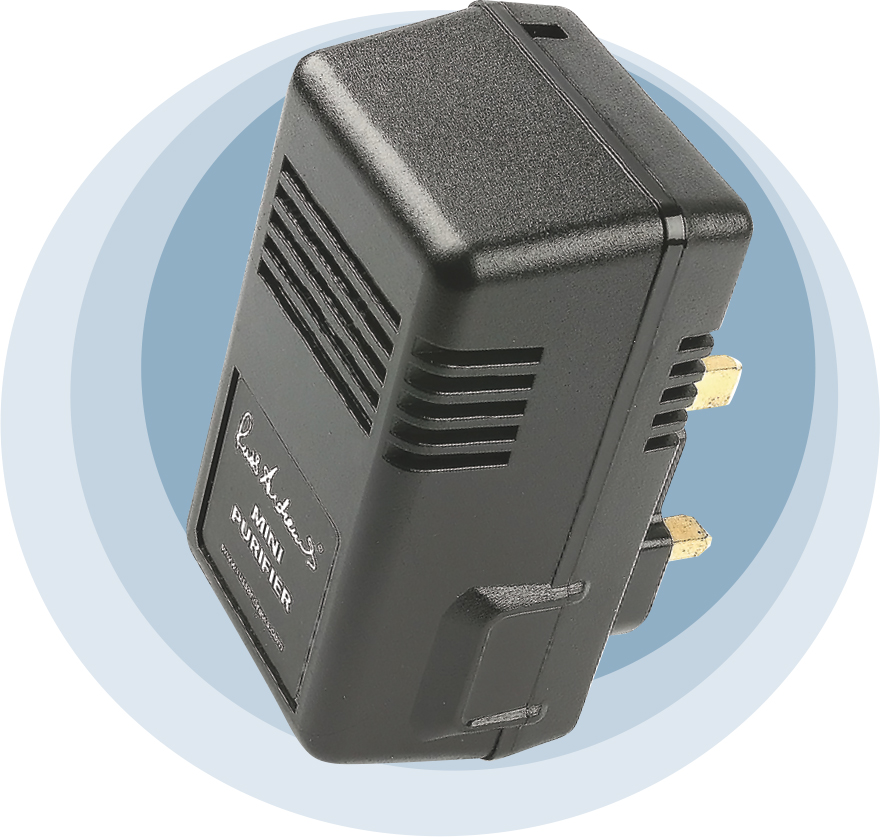 Mini Purifier is an excellent starting point as it filters out mains noise over a wide frequency range - in essence, it's a great choice for reducing general noise on the mains. I always recommend this as a 'first stop' because it's pretty well guaranteed to bring benefits whatever your situation.
Highly effective 'wide-band' parallel mains filtration

Integral SuperClamp provides protection from spikes and surges

Compact, effective design, suitable for small or large Hi-Fi or Home Cinema systems

MegaClamp™ option offers greater protection
More >
Russ Andrews Mains Zapperator™.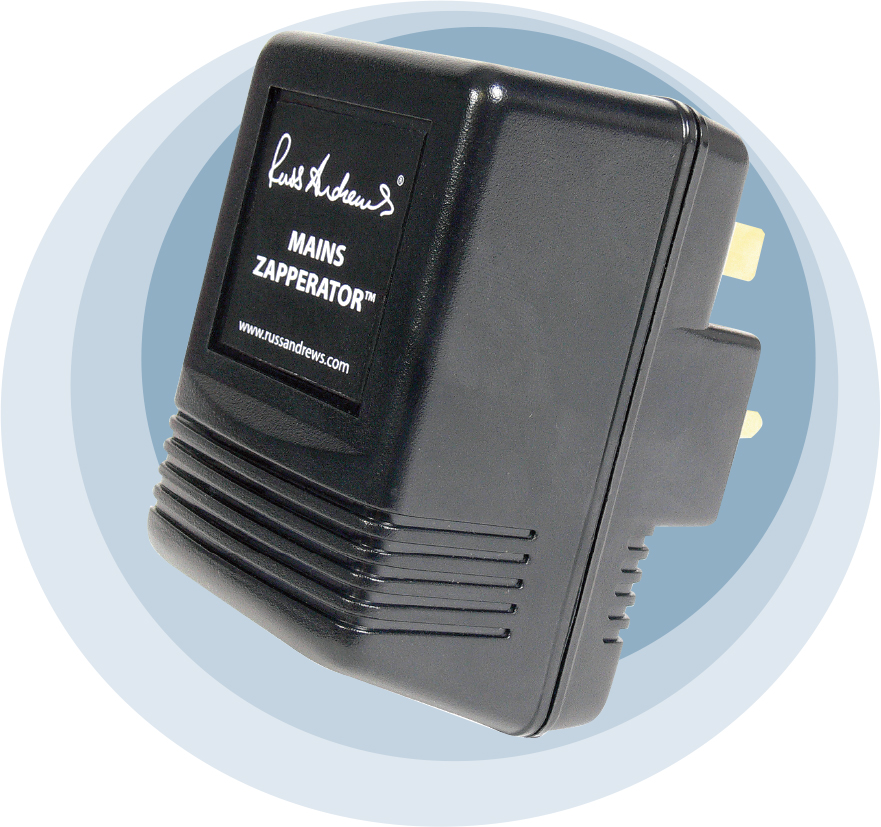 I highly recommend this filter for anyone, but especially for those living in urban areas. In towns and cities you are likely to be receiving a dozen or more Wi-Fi networks from surrounding properties - effective filtering of these high frequency networks is key if you want to hear the best from your system.
Designed to deal specifically with very high frequency noise such as that generated by wireless computer networks

Can be used close to your system or close to causes of noise e.g. next to your Wi-Fi router
More >
Russ Andrews Power Purifier™.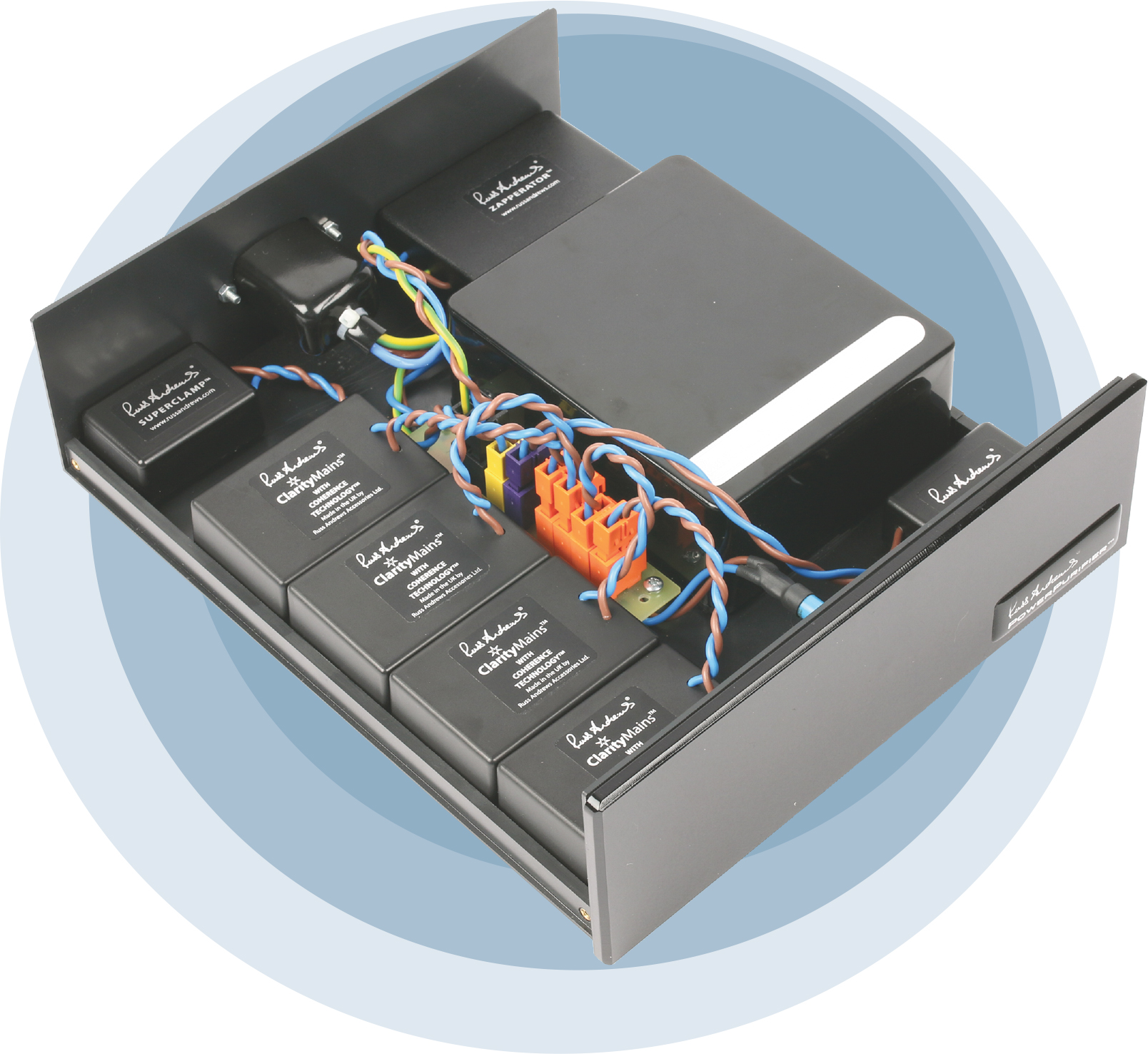 If you are really serious about mains quality, I highly recommend starting with the Power Purifier. In its standard 'Classic' form it comes with our very best - and very powerful - wide-band mains conditioner which is a huge benefit in its own right. But the real 'ace-up-the-sleeve' of this product is its flexibility; by allowing you to fit our MegaClamp surge protection, Mains zapperator filter and up to four Clarity Mains units within the single enclosure, the Power Purifier allows you to have a multi-capacity mains filtration hub that only requires a single mains outlet.
Powerful mains filter for both common and differential-mode mains interference

User friendly, upgradeable modular design

Fit up to six additional filters to address other forms of mains pollution

Partner it with yellO Power or Evolution-100 mains cables - see above for more information.
More >
---
Equipment Supports.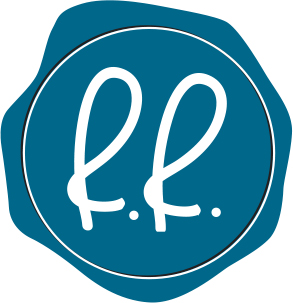 The support you place your equipment on can have as big an effect on sound quality as the cables connecting it, so it's important to get these right. The unique technology behind Torlyte supports is the same throughout the range - low mass and high rigidity. The approach is based on sound acoustic principles: high mass traps energy; low mass dumps it, leaving a very natural and open sound.
---
Torlyte Platform.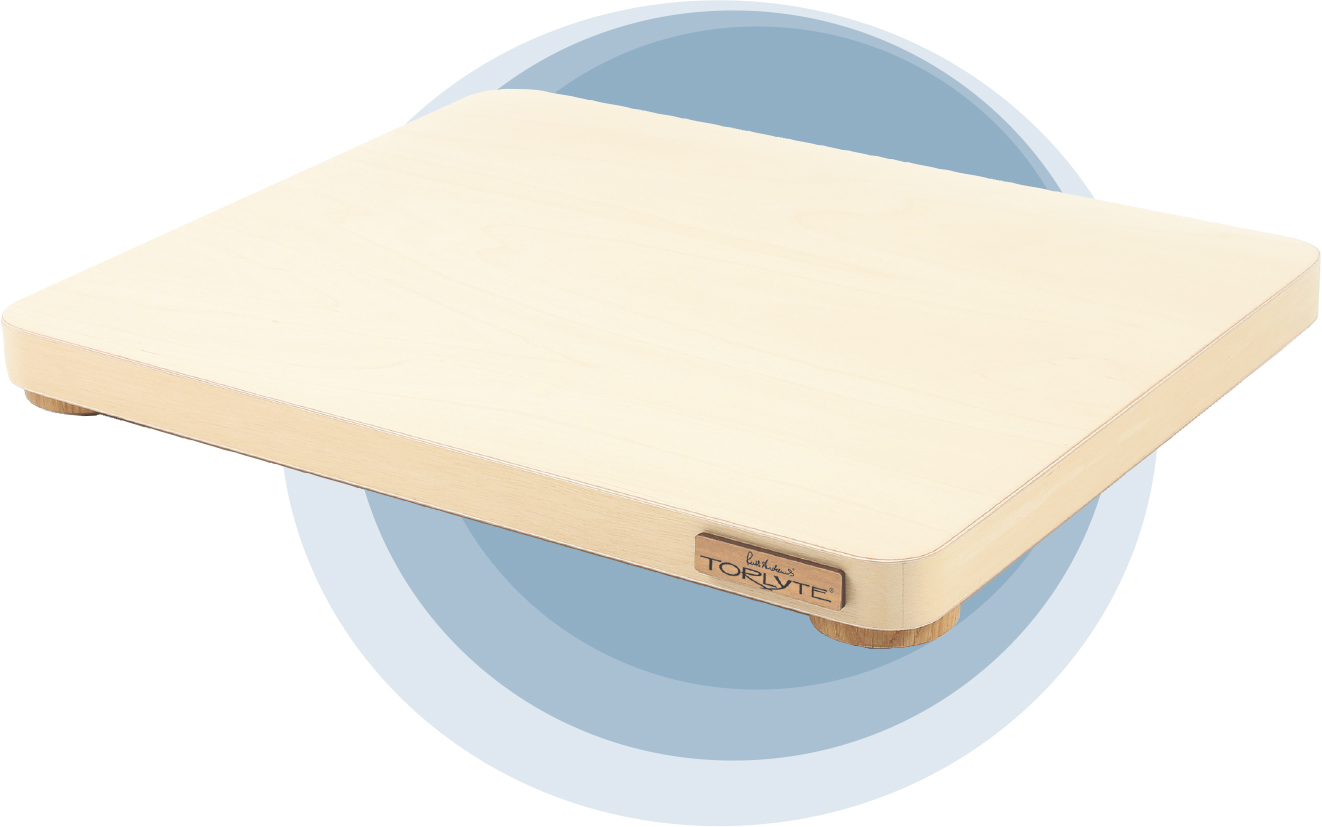 The simplest way to experience the 'Torlyte Effect' is with the latest, 2019 version of our long established Torlyte Platforms. They work well under all Hi-Fi electronics - from streamers and CD players, to preamps, power amps and even separate power supplies. They're incredibly easy to use and they allow a clearer, more natural sound from your set-up.
Lightweight - low mass dumps sound-degrading energy

Rigid - offers solid support for your components

Hand-crafted in the UK
More >
Jumbo Cone Feet.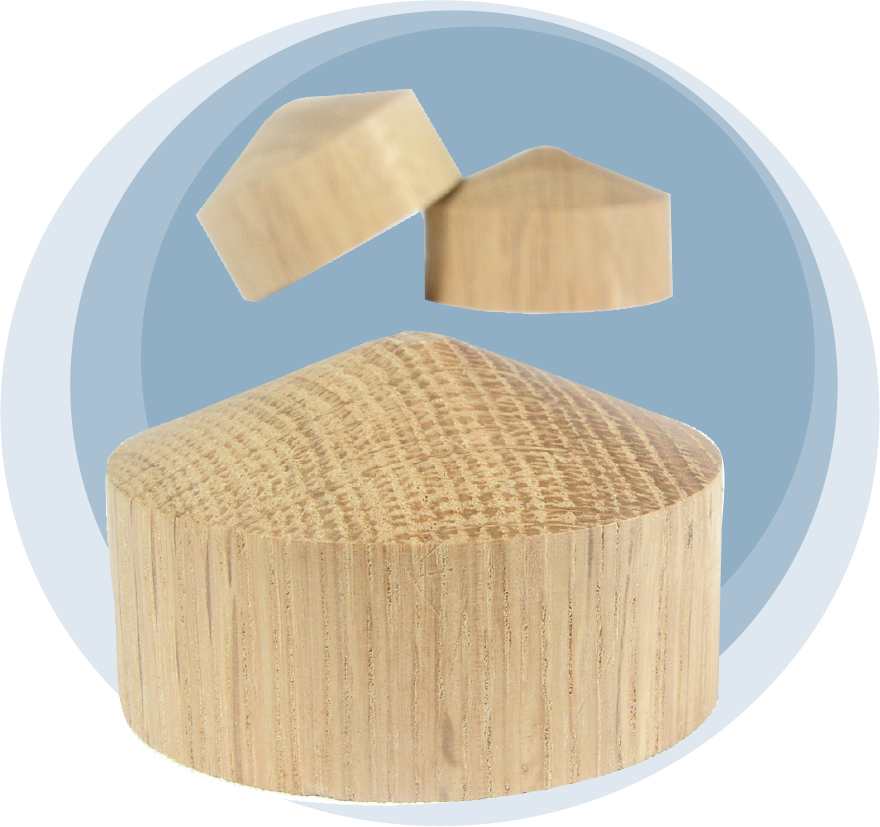 Jumbo Cone Feet Jumbo Cone Feet are an easy upgrade to bring an immediate sense of naturalness, air and space to your music. The Jumbo size is perfect for most full-sized Hi-Fi components, lifting the equipment of their existing feet and effectively supporting your kit.
100% natural product for a natural sound

Lightweight - low mass dumps sound degrading energy

Hand-crafted in the UK
More >
---
System Grounding.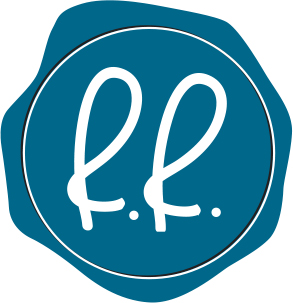 Effective grounding of your system's casework is one of the best value upgrades you can make to your system. A complete Russ Andrews grounding system for a simple set-up can cost under £300 - even with our best grounding cables - and in our opinion stands up against other available systems costing many times more.
---
Russ Andrews RF Router MkII.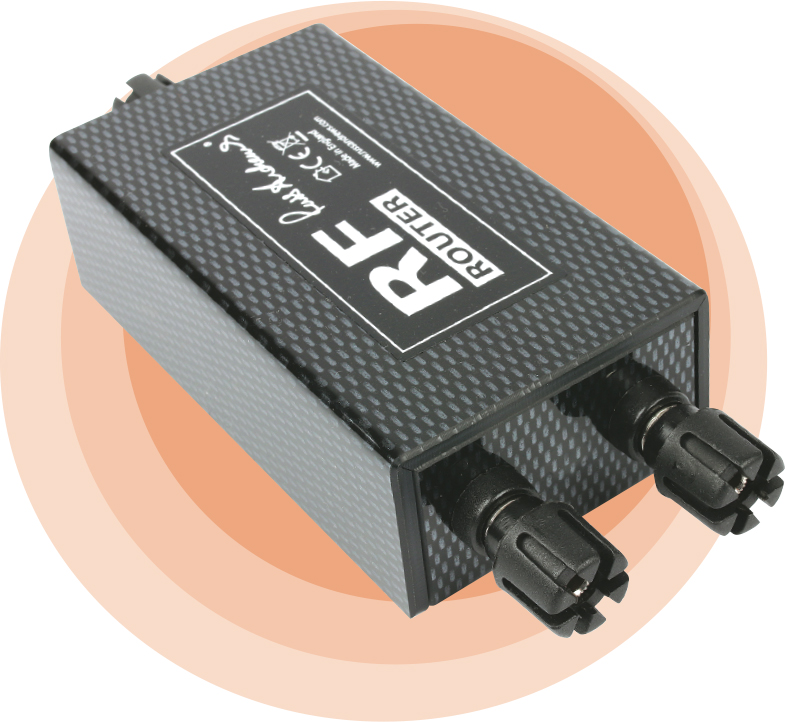 The RF Router is the most important component in my grounding system and works to direct RF energy in equipment casework to ground. Two versions are available - the simplest is the Plug-in RF Router which uses the earth in your mains wiring. The MKII RF Router is more flexible and allows you to connect to an external grounding rod which delivers even greater performance, with better bass and more musical energy and information.
Highly effective, selective RF Filter technology

Use with grounding cables to ground system casework

Nickel plated binding posts
More >
Russ Andrews Technical Ground Weave.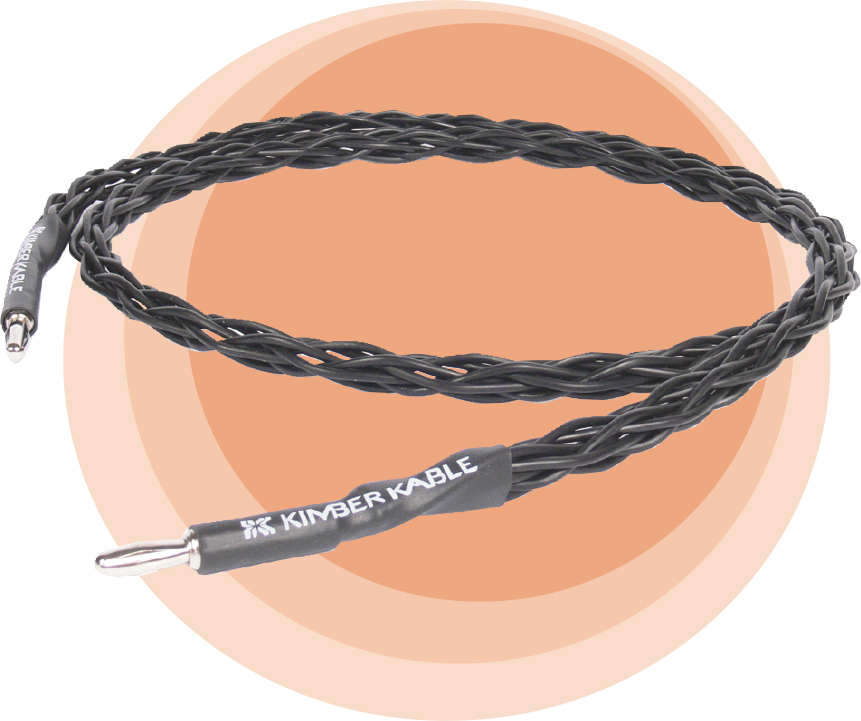 To set up your own grounding system, you'll need to connect your equipment casework together and then ground this via our RF Router. The best cable for the job is our Technical Ground Weave, which brings the benefits of Kimber's woven geometry. Use it with our Chassis Ground Adaptors to easily connect the wires to your casework.
Kimber woven cable for RFI rejection

Optimised for efficient grounding path
More >
---
Vinyl Accessories.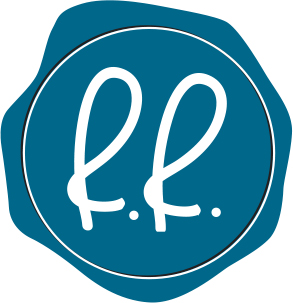 If you regularly use a turntable you'll know how important it is to keep your vinyl in tip-top condition - it's absolutely vital to achieving a truly enjoyable listen! If you have a medium to large collection, Russ's recommendation of the Audio Desk Pro Vinyl Cleaner is a must; it's a significant investment but it's simply the best we've come across. And everyone can benefit from storing their collection in the superb MA Recordings Inner Sleeves.
---
Audio Desk Pro Vinyl Cleaner.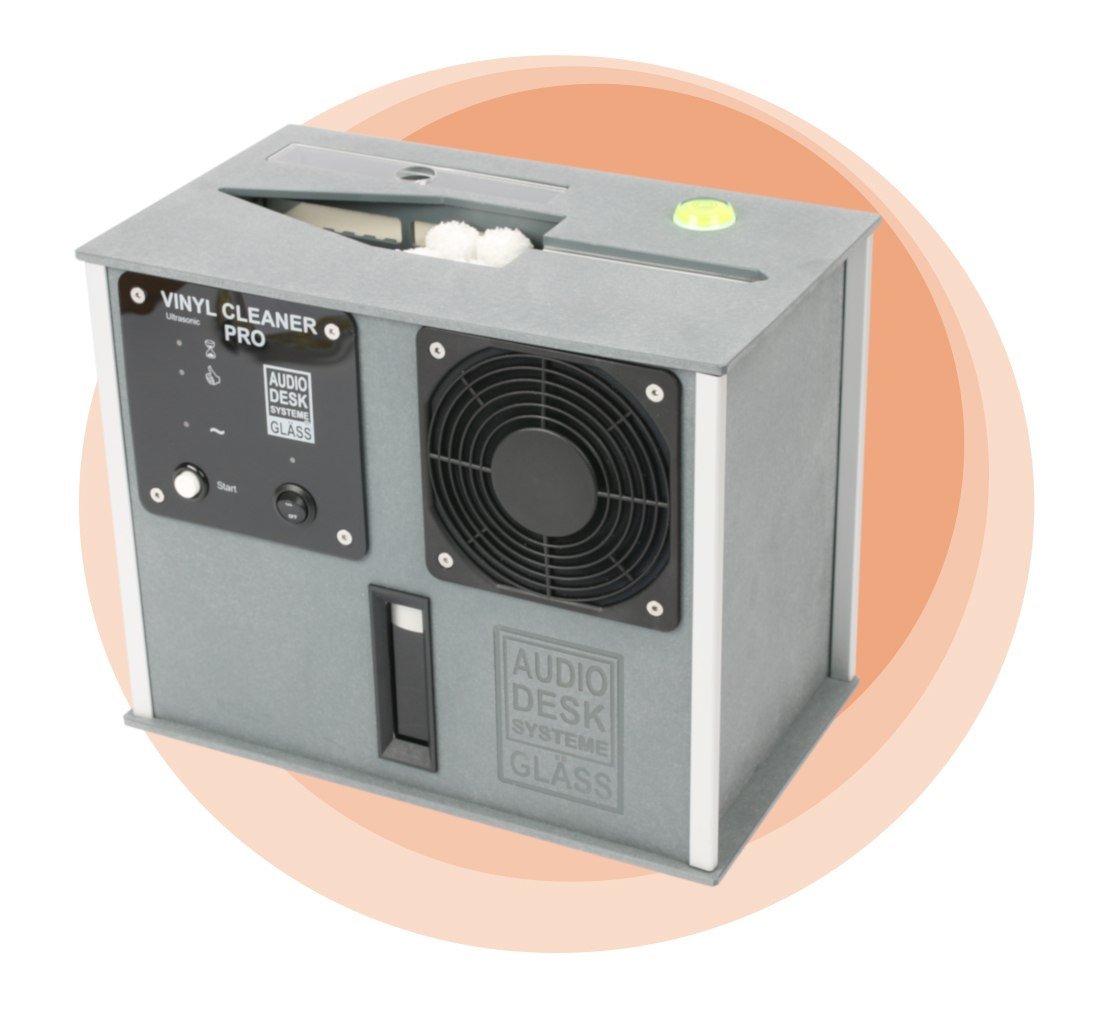 In my experience, ultrasonic record cleaning machines can get LPs cleaner than other methods and the Audio Desk Pro Vinyl Cleaner is incredibly effective and simple to use. It's a fully automatic machine that washes and dries each LP in just a few minutes at the touch of a button. Expensive? Yes, but any record collector who really cares about his or her collection and wants to get the best sound should make it a priority to own one.
Fully automated record cleaning machine

Powerful Ultrasonic cleaning

Counter-rotating microfibre cleaning barrels gently dislodge dirt

Washes and dries each record in about 6 minutes
More >
MA Recordings Record Sleeves.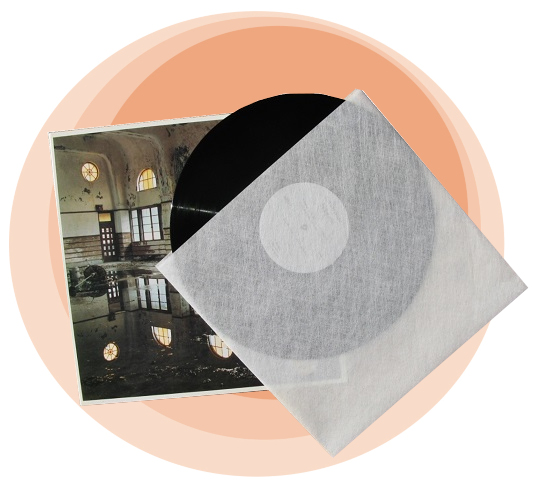 They may sound exotic, but these MA Recordings record sleeves are some of the nicest record sleeves I've tested. Made from synthetic Japanese fibres, we import them directly from the far east and as well as being gentle on your LPs, they have anti-static and anti-mould properties that make them ideal for caring for your treasured recordings.
Mould and mildew resistant

Antistatic

Pack of 50
More >
---
Essential Accessories.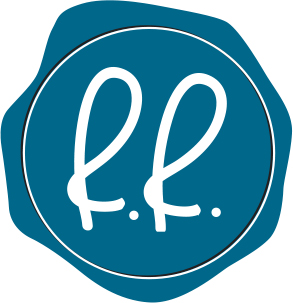 Don't forget the accessories! Simple things like properly cleaning your CDs, SACDs, DVDs or Blu-rays and reducing static can make a huge difference to the sound, so it really is worth investing in these areas. The same goes for cleaning contacts on your cables and equipment – a little time and effort spent here will pay significant dividends.
---
Statmat CDi Blue Plus.
Combined with our ReVeel and ReleeS, the use of a Statmat has become routine; I never play any disc - whether CD/SACD or DVD/Bluray - without one of these. The improvements are clear, both in sound and pictures, especially with this, their top model.
Anti-static disc designed to sit on top of CDs and DVDs

Re-usable self-adhesive collar fixes the mat onto the disc

Cleaner, crisper sound and pictures
More >
DeoxIT.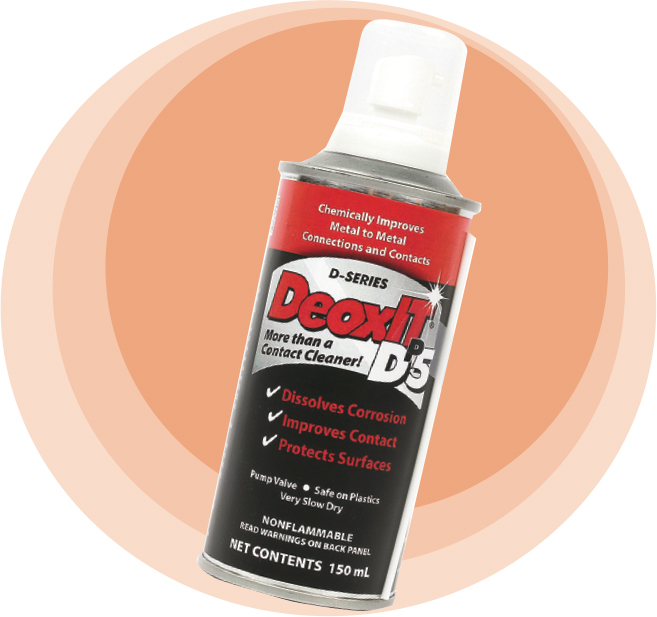 Oxidation and corrosion of connections is a source of distortion so it's important to keep your Hi-Fi system's connecting plugs and sockets clean. DeoxIT has been my contact cleaner of choice for many years and is the very best enhancer and conditioner I've tested.
Specially designed to clean, protect and lubricate gold/silver plated contacts

Highly effective contact cleaner and enhancer

Molecularly bonds to seal and protect
More >
ReVeel & ReleeS.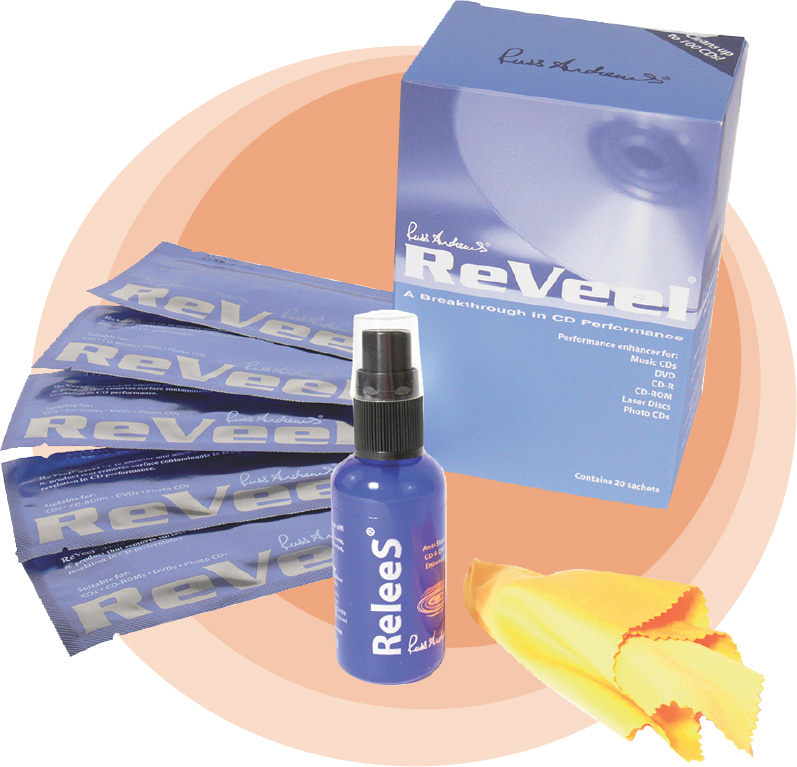 Anyone who uses CDs, DVDs, SACDs or Blu-ray Discs should have ReVeel and ReleeS on their shelf. ReVeel is used on the play side of the disc for removing surface contaminants and finger prints; ReleeS is sprayed on the label side of a disc to reduce static. The effect is to allow a more natural sound from your discs, allowing the music to shine through.
ReleeS - reduce static on CDs, SACDs, DVDs and Blu-rays; can also be used on CD player drawers and cables.
ReVeel - effective, moist disc cleaning wipes• Enough for cleaning over 100 discs
More >