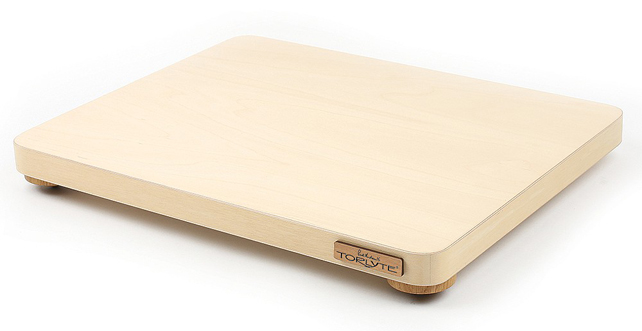 Improving on the legendary Torlyte design
Never one to let the dust settle under his feet, last year Russ worked on a new approach to the design of our Torlyte equipment supports, investigating ways to improve its performance. The result has been a fundamental redesign of the inner structure, one which honours the core Torlyte properties of lightness and rigidity, but improves on the strength and stiffness of the original design for the Platforms and Shelves.
See the complete Torlyte range
here
Features of the new Torlyte Platform
As the reviewer points out, the new model "features a redesign of the internal structure to improve its strength and stiffness, while retaining the lightness and rigidity of the original design". As the main platform is now thicker, we have added a new, shallower design of Jumbo Cone Feet to keep the overall height similar, whilst also providing better coupling and performance than the previous model.

Torlyte Hi-Fi Support - Review
For the review, the Torlyte Platform is used to support a turntable. When playing Concerto in D Minor for Three Harpsichords by J S Bach
the effect on the sound is immediate:
---
"I am drawn into the performance right from the beginning of the piece. The music has improved realism and depth, and the energetic double bass playing is clear and elegant. The three harpsichords, meanwhile, are individually identifiable within the soundstage, which demonstrates a lack of colouration and confirms that the platform is doing a great job"
---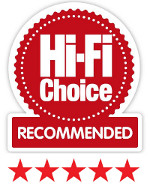 Magazine: Hi-Fi Choice
Issue: September 2020
Verdict: Five Stars Recommended



Buy the new Torlyte Platform here