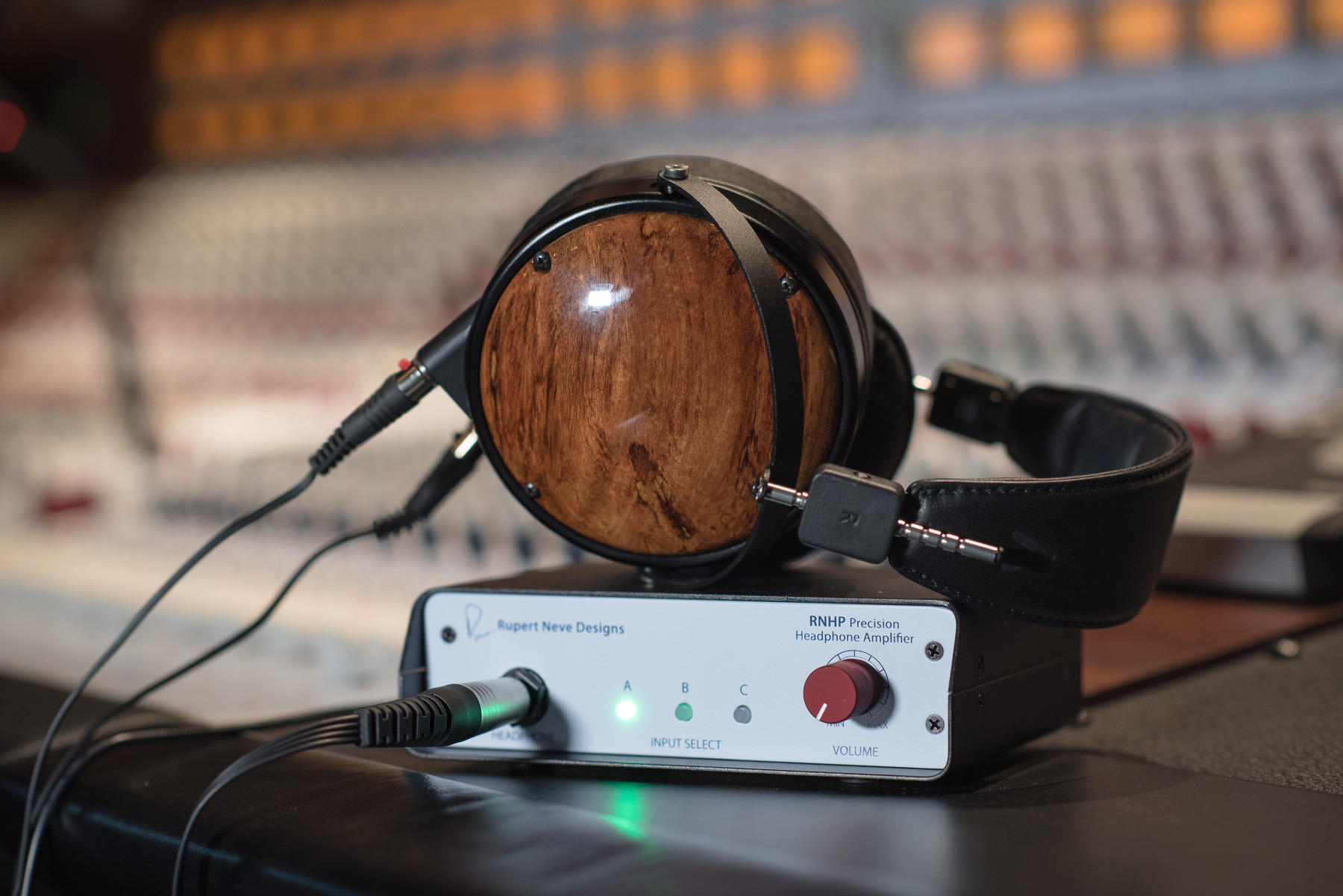 This product has now been superceded by the improved RNHP Fidelice Precision Headphone Amp - click here for more.
Their June 2017 issue finds Neville Roberts enthusing about the performance of this already highly-regarded piece of kit. Connecting the amp to his system via the line out on his preamp and plugging in a pair of Sennheiser HD600 headphones, he starts the review with a listen to Jacques Loussier from the latest Dali CD Volume 4. "It is a powerful, stately piece", he says, "and the piano is full and expressive. The plucking of the bass is deep and extended and when the hi-hat kicks in at the end, it is crisp and bright".
Overall, he observes that "the RNHP turns in a sophisticated performance and conveys the jazz tempo extremely well indeed".

Moving onto to the vocal-lead track Nothing At All from Santana's album Shaman, the RNHP proves to be as impressive representing the human voice as it does with instrumentation. He reports that the vocals are "clear and nicely positioned in front of the backing singer with the instruments filling the whole soundstage". As he says, "quite an achievement with headphones".

Stravinsky's The Firebird Suite is a real test for how well an amp can reproduce the lower frequencies and, according to the reviewer, "the RNHP passes it admirably". It's not just in the bass that the amp is impressive though, as this orchestral piece provides a test right across the range of highs and lows.
Orchestral pieces such as this can offer a real challenge for many amps as the music can easily become confused due to the complex instrumentation. Not here though, as Neville notes that "there's never the sense that the RNHP is overwhelmed by the music in any way".

We could go on... he provides examples of other music where he describes the amp's performance as "open", "expressive" and "involving" but it's all summed up where he concludes that "this is a superb headphone amplifier". The only criticism is that the design will not be to everyone's taste, but if this is not an issue for you and you are more interested in the musical performance than looks, the RNHP is a must audition: it offers "a fantastically engaging sound that easily makes it one of the best performers I've heard at the price".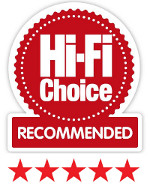 Magazine: Hi-Fi Choice
Issue: June 2017
Verdict: 5 Stars, Recommended.