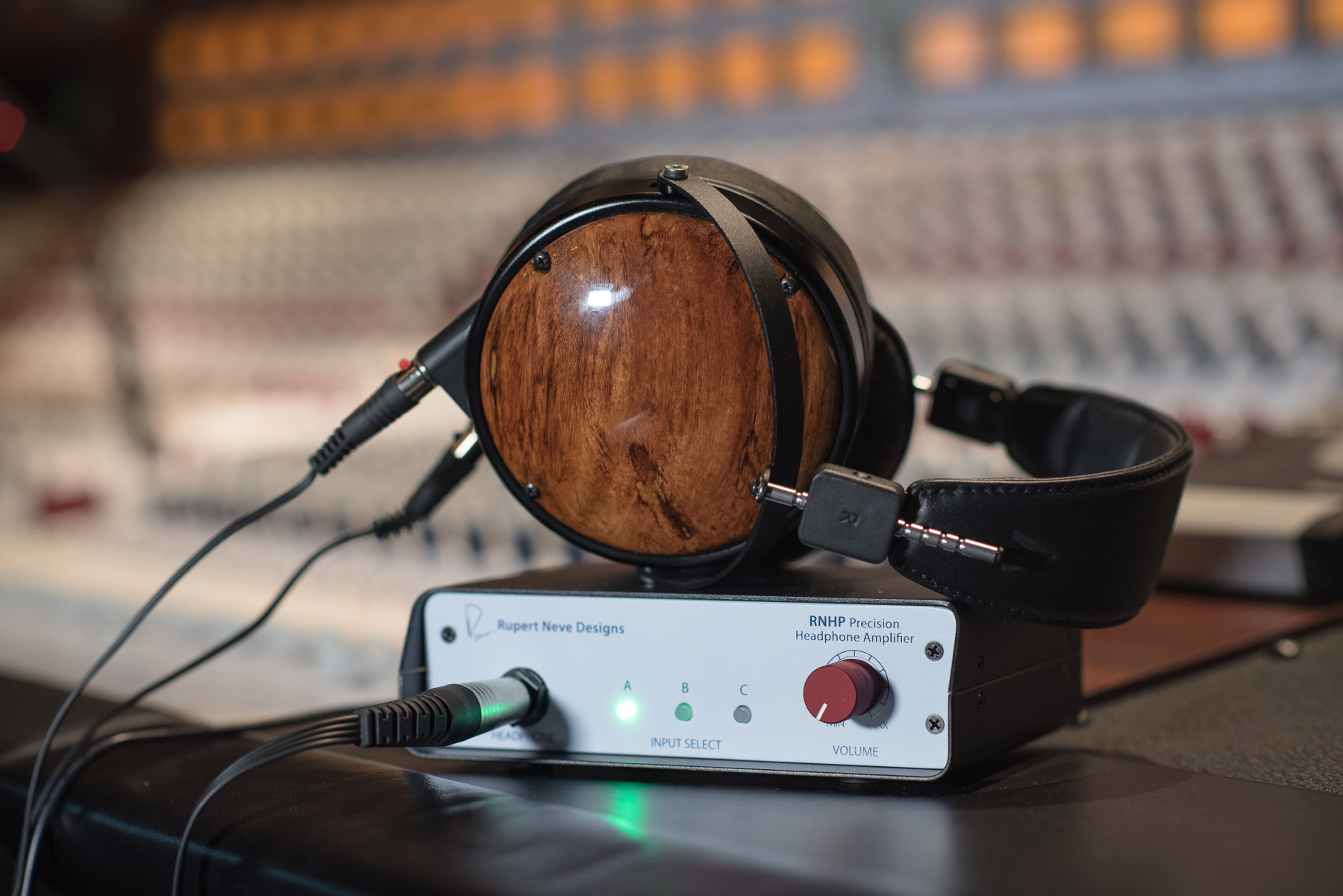 This product has now been superceded by the improved RNHP Fidelice Precision Headphone Amp - click here for more.



"Expressive and expansive"



The reviewer, Martin Colloms, clearly went to some lengths to assess the build of the unit. "Inside" he notes, "a full size, Pro-grade PCB is neatly laid out and has classic audio NE5532 op-amp integrated circuits at the input, an ALPS Blue volume control, and the well established Texas Instruments integrated circuit 6120 headphone power amp". All solid, dependable and well established components then, but of course it's how these are put together in the final package that counts. So what about the result?

First the down side. There were some areas where he felt the amp could be improved. "A hint of grain and sibilance in the mid treble... the soundstage was presented a little nearer than usual... not quite as convincing in beat, weight or perspective as the venerable (albeit 20% more) Lehmann Linear" [a quick look on the web at the time of writing shows it widely selling for £735 - that's over 50% more].

Martin found that the unit was initially a bit on the bright side too - as is often the case with new components - so he left it to run in before testing. Following this he found the RNHP clearly settled down, "sounding tonally better balanced and exhibiting crisp and powerful transients, coupled with impressive low level detail".

The praise doesn't end there either, as he notes the amp "has a good grip on dynamics and was both expressive and expansive", the latter relating to the large scale stereo images which were heard.

Finally, he says that "backgrounds were silent and it could play very loudly into numerous headphones from planar magnetics to higher impedance
moving coils."

In conclusion, despite his earlier reservations, he writes "this sturdy well built design offers a good performance with versatile (albeit all analogue) input and output facilities. It is powerful, noise levels are low and it will drive a wide range of headphone types and therefore deserves Recommendation".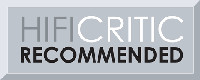 Magazine: Hi-Fi Critic
Issue: Apr-Jun 2017
Rating: Recommended
CLICK

HERE TO BUY