Upgrade your purchase with these options:
Delivery is charged at cost.

INFORMATION
The perfect Tonic for your stylus!
If your cartridge doesn't sound as good as it used to, or starts to mistrack, the chances are that it simply needs a clean.
TipTonic is perfect for gently removing the hard, baked-on deposits that accumulate on the tip of your stylus. It restores the sound and prolongs the life of both your stylus and your records.
Cleaner to restore your stylus' performance


Organic based cleaning solution


15ml bottle Please note that no brush is supplied

Easy to use

Apply a few drops of TipTonic fluid on the bristles of a suitable brush. We recommend the Stasis Super Clean Brush if you don't already have one which can be purchased from us here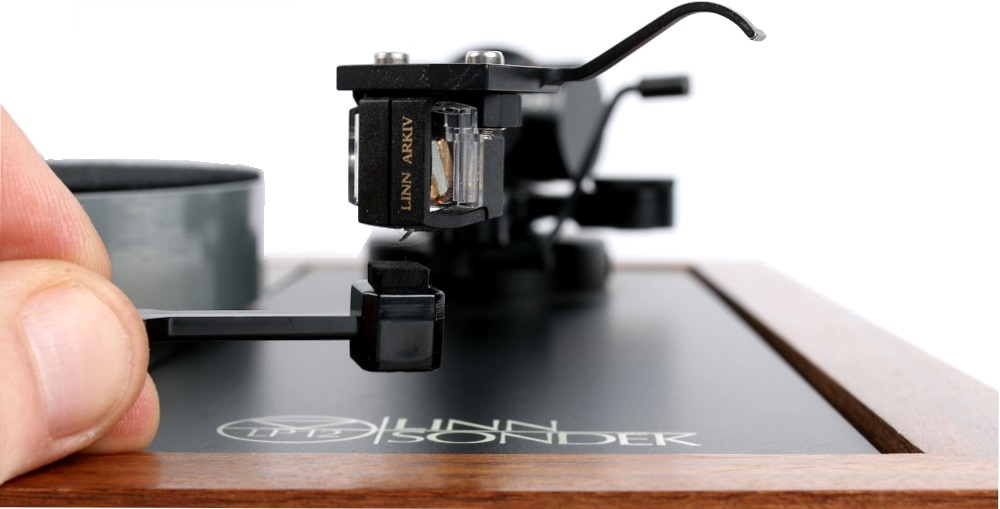 Review