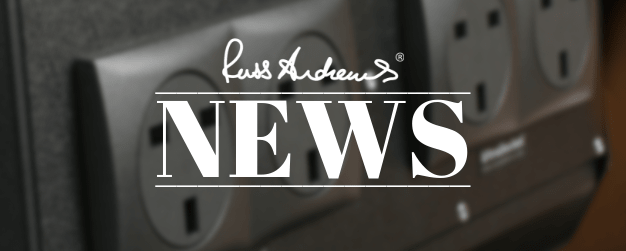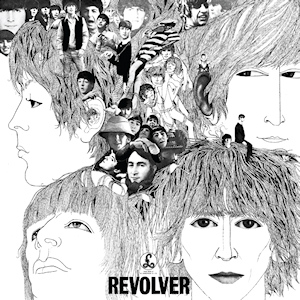 Wednesday, 2nd April 2014
---
Russ Andrews customer Rob Burn wrote in to tell us about the first album he bought: "1966... Summer... me, 15 years old: school's over forever. Hoorah! There's five weeks holiday to look forward to before I go on to college in the Autumn. My first purchase, music-wise with my own money, is Eleanor Rigby on 45 RPM vinyl by the Beatles.
---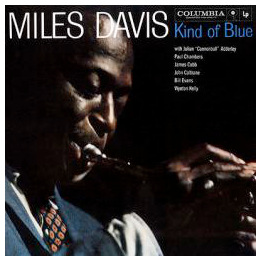 Saturday, 1st June 2013
---
Listening to a Miles Davis classic turns out to be an 'ear-opening' experience...
---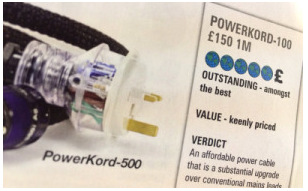 Thursday, 7th June 2012
---
What's the first thing you do when looking for your next Hi-Fi or Home Cinema purchase? Look at reviews? Yes, so do I, and it's a sensible place to start. But it can also be dangerous. Reviews are all well and good, and an excellent place to begin putting together a short list. But if we rely on them too much, rather than our own judgement - based on listening - they can become a hindrance.
---