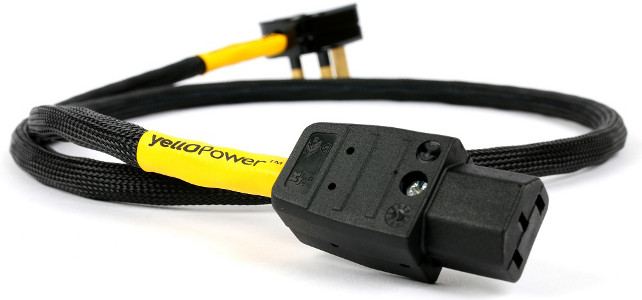 As Paul points out, we re-released this cable in celebration of our 30th anniversary, having been available in its original form back in the 1990s. Time, it seems, has not taken the shine off this excellent value product.

Starting off with an electronic piece from Kreider's album European Song, played via his Leema Acoustics Essentials CD player, he comments
Immediately, comparisons with similarly priced cables come to mind. How does it compare? "The YellO has a slightly softer initial presentation in terms of bass strikes". Hmm, that doesn't sound too promising... He clarifies: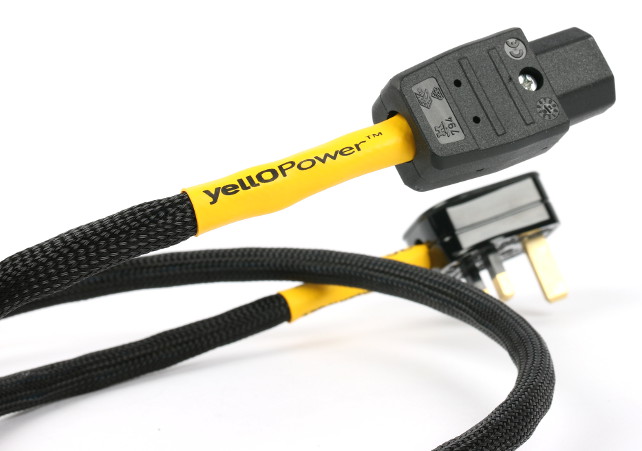 An interesting observation, this. So often, we get obsessed with the forcefulness of the bass when in fact it's not a natural or balanced presentation. Here, we see that there is more sophistication than mere bass 'slam':
Another way that this lack of subtlety can often affect the enjoyment of your system is reflected in a hard-edged and strident treble. Again, Paul observes how this 'budget' cable avoids such issues which can be apparent in other designs.

Plugging the YellO into his Icon Audio PS3 phono amplifier and playing the Gene Clark vinyl track The Way I Am he reports that he was "impressed by the restrained nature of the Clark delivery which can be rather bright via some cable designs, especially during the crescendos". This doesn't mean that there's a resultant lack of excitement though. As he says, "there was no lack of edge to his emotional delivery... no softening of his vocal attack".
Finishing off with a classical piece by Philip Glass - his Violin Concerto No.1, Movement 1 - he notes that the delicacy of the work was pleasingly revealed with the YellO in place.
Given all of the above, it's not surprising that Paul's conclusion is quite emphatic. Summing up, he says that the YellO Power "performs with distinction" and "offers a calming, concise and detailed appraisal of music". All of this is encapsulated in his final sentence, when he states that the YellO is a "first class cable".

GOOD: smooth mids, characterful bass, wide soundstage, transparency
BAD: nothing
RATING: 8 'Groovy'

Click here to read about the Hi-Fi Choice review