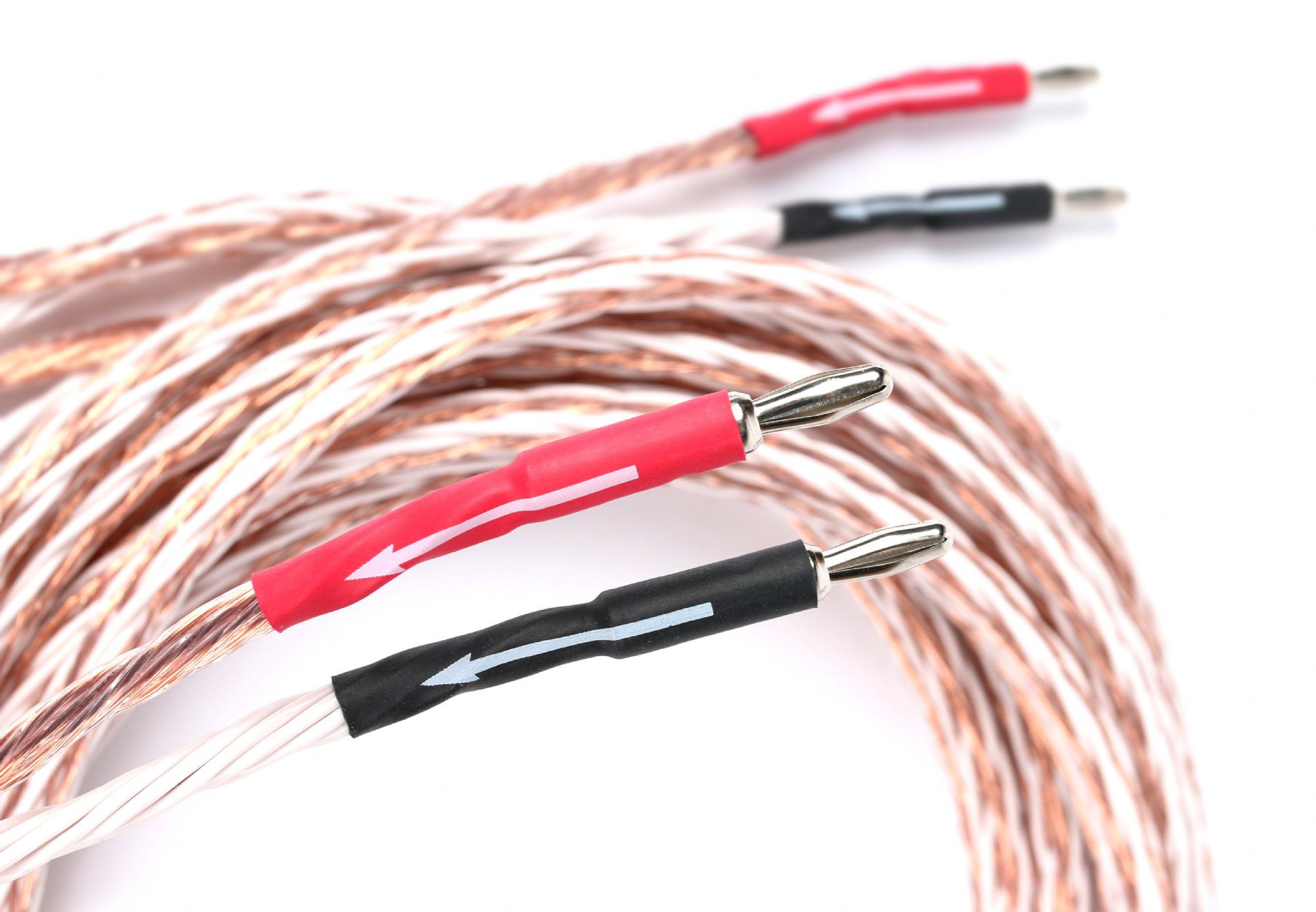 Doubling the number of conductors of 4TC, 8TC is a natural upgrade for your loudspeakers and represents excellent value. 8TC is available with pre-cut and stripped ends, Kimber 4mm Banana plugs or UltraPlate™ Spade connectors.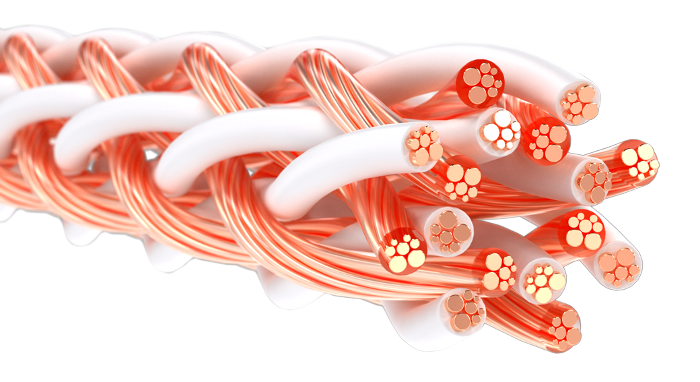 8TC speaker cable is an excellent choice for any level of system but will be especially suited to mid to high end components such as those from Naim, Roksan, Luxman Musical Fidelity, Chord, etc. It utilises 16 of Kimber's VariStrand™, pure copper conductors, each individually insulated with fluorocarbon and woven to their unique geometry.
8TC Jumper Cables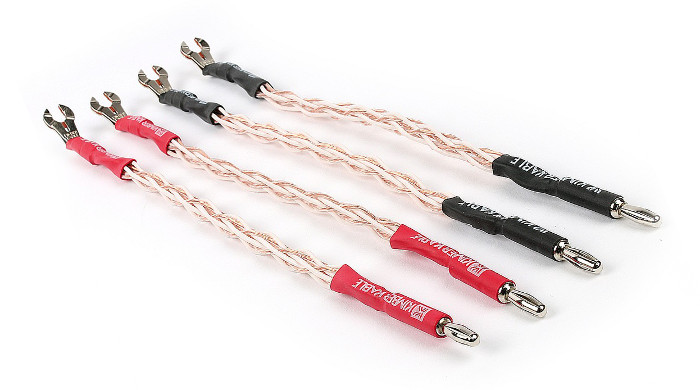 Jumper cables replace the simple brass link plates that are used to connect binding posts on bi-wirable speakers. Our 8TC Jumpers bring all of the advantages of 8TC speaker cable to this important link and help to maximise signal transfer right through the frequency range. One set is sufficient for two speakers.
CLICK HERE TO BUY 8TC JUMPERS
Please note that this cable is only available for purchase in the UK.