Upgrade your purchase with these options:
Delivery is charged at cost.

overview
Please note this is the USA version of the RF Router.
Great value grounding with performance way beyond its price


Simple plug-in solution to connect your casework to ground


Selective RF Filter technology


High-quality, nickel-plated binding posts
What is the Plug-in RF Router?
Our new plug-in version of the RF Router makes it even easier to benefit from grounding the metal casework on your system. It has been designed specifically for those not wanting to use an additional earth spike or having to replace a wall socket to enable a ground connection. You simply plug in this RF Router to any spare socket – either on the wall or in your extension – and connect to your system via one of our ground wires or Technical Ground Weave.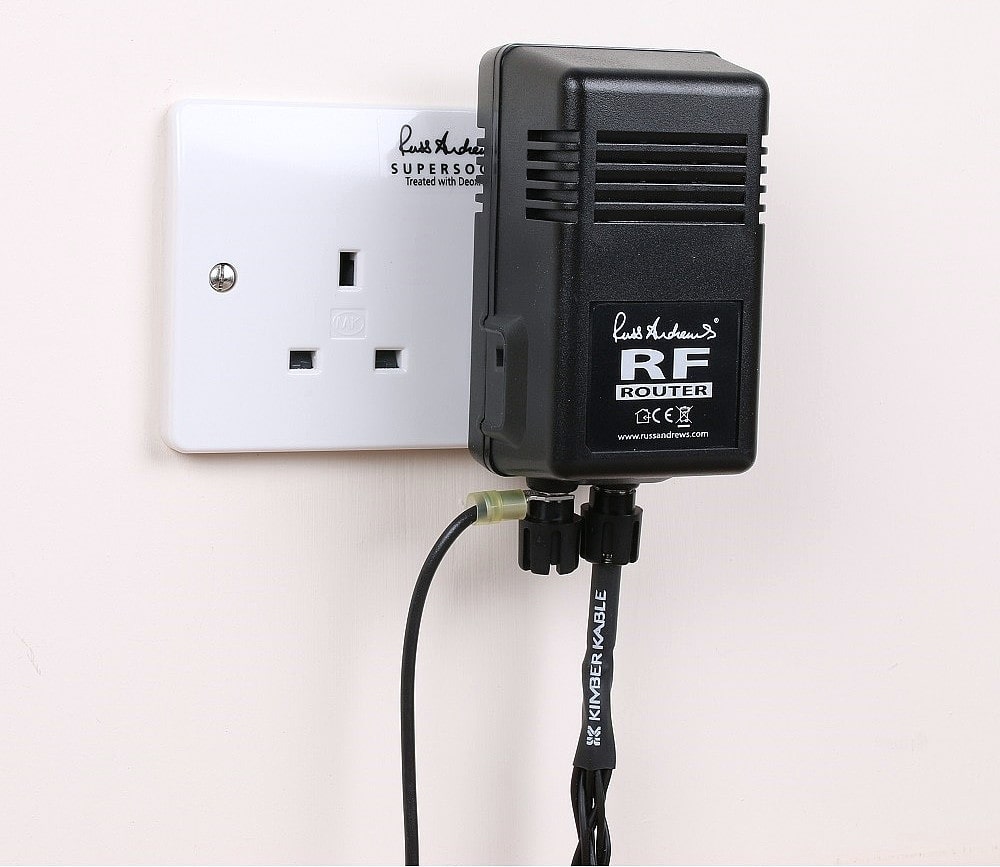 Image shows UK version in use.
The Router works by separating off RF grounding, effectively 'dumping' high frequency noise out of your system. In use in our systems, the RF Router brought about a surprisingly large improvement in sound quality giving a cleaner sound with less 'hash', more solid bass and better soundstage width and depth.
Who should use the RF Router?
Anyone wanting a simple solution that enables them to benefit from system casework grounding with the least hassle. Use it to link the casework grounds of your CD player and amplifier, for example, or to add effective grounding to your Home Cinema components.
You will need cables to connect your component casework to the RF Router and to connect the RF Router to a grounding point. Click
here
for standard ground wires or, for even better performance, we recommend using our Technical Ground Weave - click
here
for details.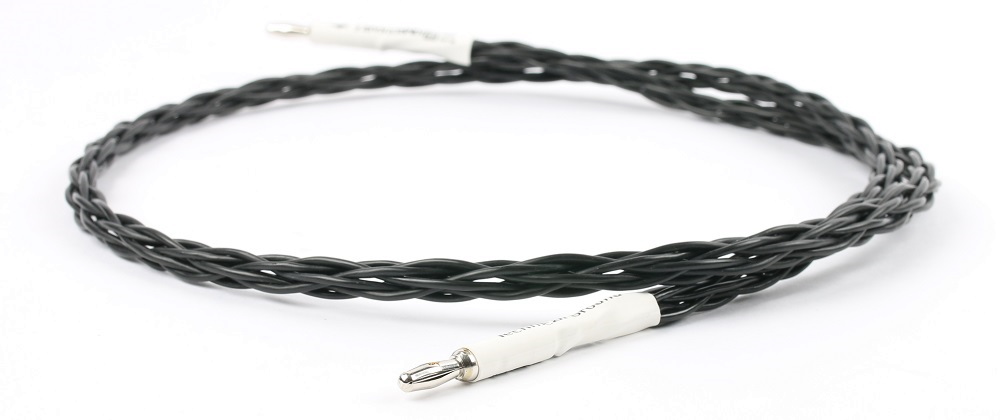 Specifications
Selective RF Filter technology

Fitted Nickel plated binding posts

Simple plug-in solution

Accepts cut & stripped, 4mm Banana and 6mm Spades
Money Back Guarantee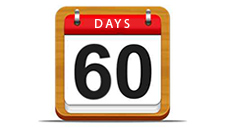 Don't forget! We're confident in the performance of this product that it is covered by our 60 Day Home Trial with Money Back Guarantee. Buy the product and if you're not completely satisfied, you can return it within 2 months for a refund. For full details
click here.
---
Reviews

"the sonic improvements from this system were significant ... the amount of new music that emerged from my mature hi-fi chain after adding the Russ Andrews Router was large indeed."
Read more about The Audiophileman review
here
---

"music sounds more open and seems to have better dynamic range, which generally indicates a reduction in background noise. The RF Router clearly does its job beautifully… and it's very easy to implement."
Read more about the Hi-Fi Choice review
here
---
John Conway, Lancaster.
It took me about 10 mins to install the router between a SuperSocket earth terminal and my new earth rod. I'm really into acoustic guitar at the moment so my first choice of CD was Paco Pena's Fabulous Flamenco! and within the space of half a track I knew that whatever the router does and however it does it the result is quite astonishing.
My initial reaction was that the sound was just so "relaxed", as though some strain & stress had been taken out of the reproduction. I find the effect quite hard to describe, it's sort of subtle and profound all at the same time. The maestro's mastery of his instrument was transparent and the guitar gained both in texture & fine detail (if I didn't know better I'd say that it now sounded like two guitars playing rather than one!). I could hear more notes & decays were wonderfully prolonged.
I played the whole cd right through a couple of times, forgetting that I had intended to watch last night's World Cup match, and then indulged in a bit of Kraftwerk's Tour De France. I listened to that twice as well, finally going to bed at 2am quite beguiled by the whole experience.
Of course there is always a temptation to want to believe that having spent c£200 on an upgrade the result justifies the expenditure, but in this case I think that this understandably favourable expectation is entirely matched by the outcome. And if it is an illusion, it's a delight and it's got me convinced! As you predicted, I LOVE it! So, it's Rodrigo y Gabriela next... WOW!
Mr A Reay, via e-mail.
Only last week I took delivery of your new AC-24 power supply and RF Router.
With the TT PSU, early impressions are of a more solid bass and improved detail across the whole soundstage. I expect this to improve further with time.
As for the RF Router, I can only say WOW!!! Having initially played the Stones Gimme Shelter to test the AC-24, I then connected the RF-Router between my Power Block with Ultra Sockets and external earth spike. From the opening bars of the same track, it revealed yet another layer of previously hidden information in the track. I was quite struck about two thirds of the way through to hear a piano accompaniment I've never heard before, and I've played this track hundreds of times. I've only ever heard it previously when seeing the band live in concert. Well, now I can hear it in the comfort of my own living room.